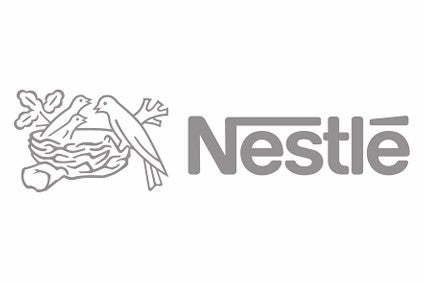 Nestle has opened a powdered-milk facility in Cameroon that is making "fortified" products sold under its Nido brand.
The world's largest food maker said the unit at its complex in the city of Douala will package Nido powdered milk and manufacture another product, Nido Forti Choco.
Nestle said Nido Forti Choco contains milk powder, cocoa and sugar, as well as being "enriched with essential micronutrients such as iron, zinc, calcium and vitamins", which the company claimed are "necessary for the optimal development of children" and "helps to meet their daily nutritional needs".
The project, on which Nestle spent XAF2.7bn (US$5m), will create 12 more jobs at the Douala complex.
In 2016, Nestle set out plans to spend over XAF10bn at the site, which also manufactures products under Nestle's Maggi and Nescafe brands.
"This investment will allow the company to improve the infrastructure of the factory, acquire new equipment and increase production capacity to continue to enhance the quality of life of people with tastier and healthier products," Nestle told just-food at the time.
The site in Douala supplies food to the market in Cameroon, as well as for export to other countries in the Communauté Économique et Monétaire de l'Afrique Centrale bloc of states.