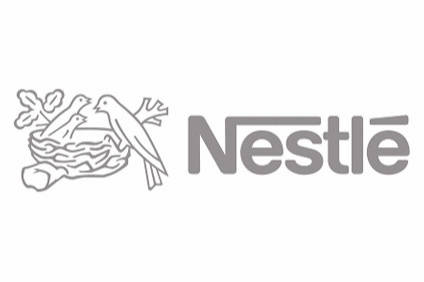 Nestle has opened a new "multi-million-dollar" gluten-free factory in South Auckland, New Zealand, to manufacture Maggi and Docello products.
"A wide range of products will be made gluten free, including a selection of Maggi products sold in supermarkets for at-home use, and a wide range of Maggi flavour boosters, recipe bases, gravies, sauces, soups and Nestle Docello dessert mixtures used in professional food service," Nestle New Zealand CEO Veronique Cremades revealed.
The company said the investment has been made in response to "surging" demand for gluten-free items in the region.
Nestle professional country manager Eleni Gonzalez added that the company has witnessed an increase in demand for gluten-free products in the hospitality channel. "Food service and dining out of home has become more complex. The chefs who are our customers tell us that a wider gluten free range will remove the need for special menu items, saving money and time," Gonzalez said. "While we have been increasing our gluten free range for some years, capacity constraints have limited the range. This new facility gives us significant additional capacity, with room to grow."
Products will be sold in New Zealand and export markets and Nestle said the site's annual exports – initially valued at NZD60m (US$43.1m) – are expected to increase as capacity is expanded.