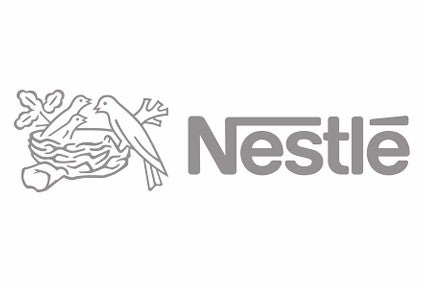 Nestle has opened a new plant to manufacture a range of infant formula products in Mexico.
The site, in Ocotlan, a city in southern of Mexico, will supply the domestic market and see 40% of its production exported to Latin America, the Caribbean and "other regions around the world", Nestle said.
Infant formula made at the plant will be sold under brands including Good Start, Nidal and Nestogeno. Nestle said the factory will "triple" its current production capacity in Mexico. The site has created 250 new direct jobs.
"The opening … is a major global milestone for our company. It uses the most advanced technology for manufacturing the highest quality child nutrition products, such as NAN, Good Care, Good Start, Nidal and Nestogeno," Heiko Schipper, the global CEO for the business' Nestle Nutrition arm, said.
Nestle's nutrition arm generated CHF5.17bn in sales in the first half of 2016, a year-on-year increase of 1.3%, a slowdown from the 4.3% growth the business booked in the first six months of 2015. Speaking after Nestle reported its first-half results in August, CFO Francois-Xavier Roger pointed to issues in China and the US.
In May, Nestle detailed plans to invest EUR80m (US$89.2m) in its infant nutrition facility in the Dutch town of Nunspeet, where it will begin producing speciality infant formula for babies with allergies.