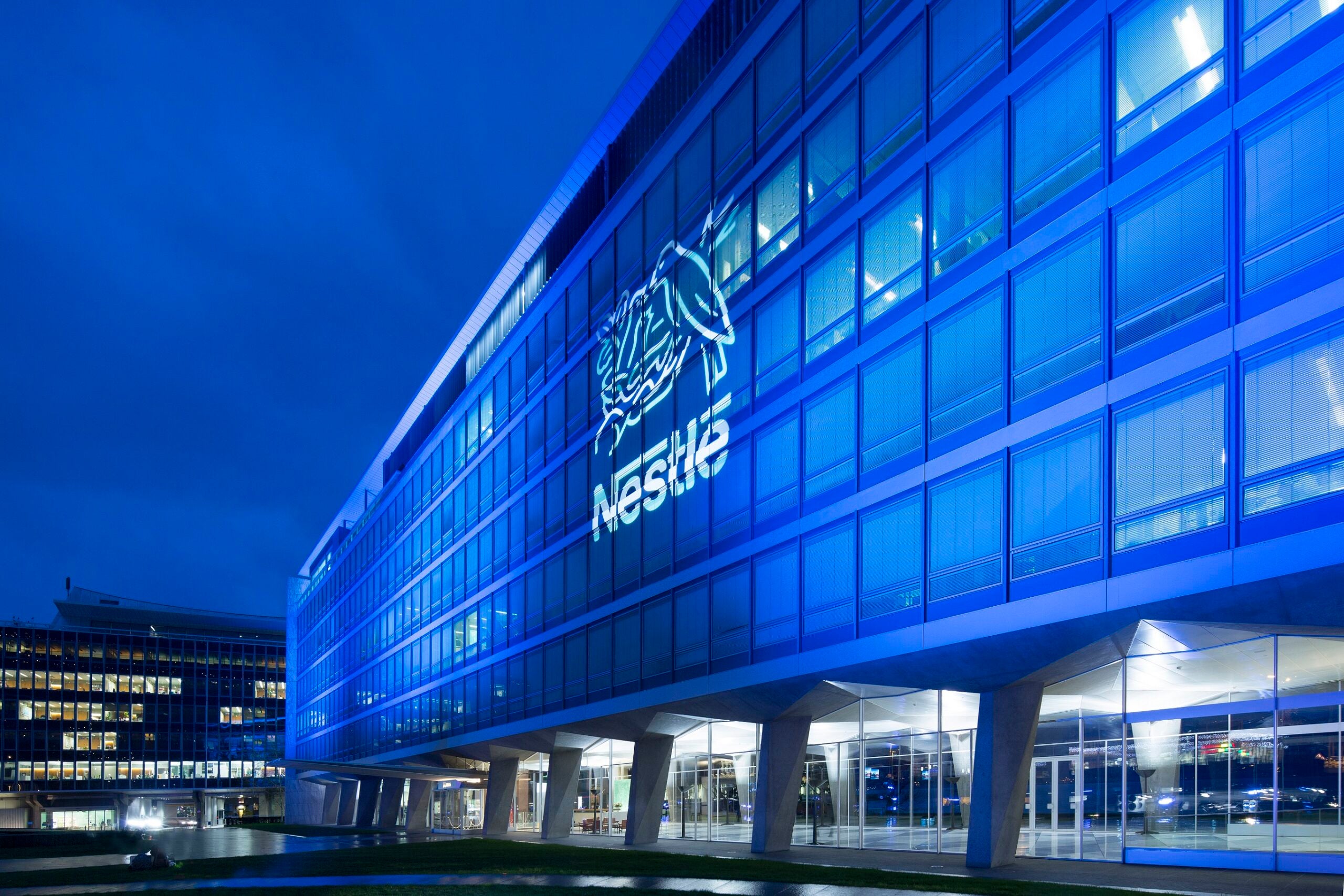 Nestlé is optimistic profit margins will be preserved this year as pricing takes effect and an "at-home revolution" supports sales, a trend CEO Mark Schneider predicts will be long-lasting.

Schneider guided to an underlying trading operating profit margin of 17-17.5% in 2022, a closely-watched metric that fell 30 basis points last year to 17.4%. However, two thirds of that decline was due to a lag in price increases filtering through on the back of "significant" input-cost inflation and the rest was related to Nestlé's purchase of the nutrition assets of The Bountiful Company.

Further pricing will also be initiated this year on expectations inflationary pressures will continue, with Schneider describing the margin target as "conservative" within a "volatile environment" dominated by rising prices for raw and packaging materials, transportation and energy costs, and supply chain bottlenecks.

Presenting Nestlé's annual results today (17 February) on a media conference call, Schneider was asked why the business has been able to weather the pressure on margins.

"In an environment where we knew from the beginning that we had to price very responsibly, we looked first at all internal efficiency upsides to make sure that we can spare consumers any unnecessary inflation. And it continues to be a top priority in 2022," he said.

He added: "When you have this compression point, when inflation starts to rise, that temporarily was going to be a drag on our margin. In the future, one of two things is going to happen. Either we're settling into a regular inflation pattern. And in that case, I think the company can adjust so it's not a permanent downward pressure on our margin. Or inflation at some point will ease again. Then I think you will see some of those negative effects reversing themselves."

Schneider described last year's performance as "strong", with organic sales growth of 7.5% outperforming 2020's 3.6%, the fastest pace in five years. And he is sticking with a longer-term target of mid-single digits – 4-6%.

Pet food was pinpointed as a standout amid increased adoption of pets during the pandemic, along with frozen foods, ready meals and coffee as restrictions confined people to their homes. And as Covid eases, Nestlé anticipates flexible working will be supportive of sales.

"This whole notion of the at-home revolution, that's something I very strongly believe in. And that to me is a longer-term trend that is here to stay," Schneider said. "As a result of that, at-home consumption of coffee, frozen meals and many other products will probably continue to benefit. [And] there will also be a time squeeze, so convenience will be important."

However, as the world slowly comes out of Covid, and the elevated pandemic-related retail demand tails off somewhat with the opening up of foodservice, Nestlé has guided to organic growth of 5% for this year.

Schneider explained: "What you may see is short term, year-over-year slowdowns. That's normal, that's math. One year that's very strong, creates a higher base for the next year. But the more important value-creation outlook is mid and long term. And there I think we're right on story here when it comes to this at-home revolution."

Despite the rise in the cost of living, Nestlé has not seen a pattern of downtrading by the consumer, except in what the CEO called "mid-range products" and in infant formula. In fact, CFO Francois-Xavier Roger said demand for premium products increased last year, growing 12% organically and accounted for 35% of group sales, which rose 3.3% on a reported basis to CHF87.1bn (US$94.6bn).

Schneider added: "Generally, premium products, as we know from past downturns, do hold up very well. We see most of the pressure in mid-range products. And we have seen some of the downtrading in more exposed economies last year, for example, in developing markets. But overall, with the strength of our premium products, and also some of the efficiencies we were able to gain, we have been able to offset any negative impact."

However, sales in emerging markets (59%) were robust at 7.8% organic growth, comparing favourably with 7.2% in advanced economies.

There was some downtrading in infant formula to "cheaper solutions" in some markets, with China again weighing on sales in the category as birth rates continued to decline, a phenomena Nestlé noted as being consistent with a world trend during the pandemic.

China has been a baby-food issue for Nestlé in the "past two years" but Schneider has previously emphasised his commitment and made no suggestions today around any planned restructuring. It is a market being "addressed very energetically right now", he said, adding "the business leadership is now taking very decisive steps and I hope that we can already point to improving results there for the year 2022".

Plant-based foods were an area of interest during today's call in light of perceptions the category might be slowing in some markets. Nestlé reported sales in the sector – one Schneider views as a "once in a generation opportunity to revitalise and re-energise our food business" – of CHF800m last year. That represented 16.8% organic growth, well ahead of 12.7% in pet care and 13.5% in the health sciences business.

He explained: "I think our early foray into specialties, in addition to some mainstream products – so think about plant-based alternatives to tuna and shrimp or egg as an example – has clearly paid off and we continue to put significant research and development effort in this area."

A "paradigm shift" – meat-free moves beyond fad to UK trend with legs