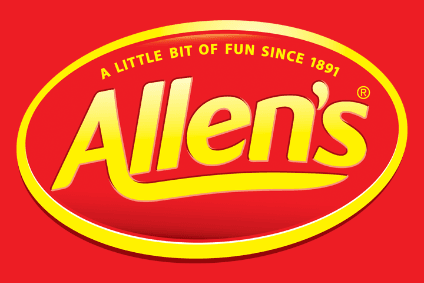 Allen's, the Australian confectionery brand owned by Swiss food giant Nestlé, has ceased making fruit-flavoured Marella Jubes pastilles after consumers switched to other varieties within the company's sweets offerings.
"We sold our last box in June," a Nestlé spokesperson told just-food. "We deleted Marella Jubes in June because demand had dwindled as lolly fans have switched their loyalty to other products in our range."
However, despite Marella Jubes disappearing from the Allen's range, demand for its other sweet products, known as lollies in Australia, is growing. In August, the company's factory at Broadford in the state of Victoria switched to a 24-hour, five-day working week and took on 15 more staff to cater to the increased appetite. The plant makes Snakes Alive, Green Frogs and Spearmint Leaves.
And in April, Allen's collaborated with Peters Ice Cream, which is owned by UK-based R&R Ice Cream, to roll out a range of ice-cream flavoured jellies: Frosty Fruits and Drumstick.
China has also opened up for the company after Nestlé partnered with e-commerce platform VIP.com in September last year to offer Allen's confectionery products.