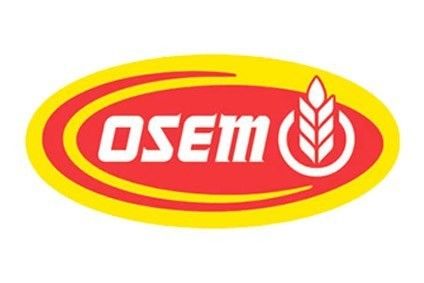 Israel-based food group Osem is opening a new factory to manufacture the peanut snack brand Bamba.
The Nestlé-owned business has invested ILS200m (US$55.4m) in the plant, which is located in the city of Kiryat Gat south of Tel Aviv. The site will initially double production capacity to around one million bags of Bamba snacks a day and then increase output to 1.5 million, according to a statement from the Swiss food group.
Osem launched Bamba in 1966. It is distributed in the domestic market and internationally, in countries such as the US and the UK. The company has recently launched the snacks in US retailer Walmart and has plans for other "leading retail chains".
Nestlé bought the business in 2016. As well as snacks, Osem produces a wide range of food items such as cereals, baked goods, baby food, crackers and rice cakes, sauces, confectionery, ingredients and beverages.
The new plant will create jobs for around 150 people.