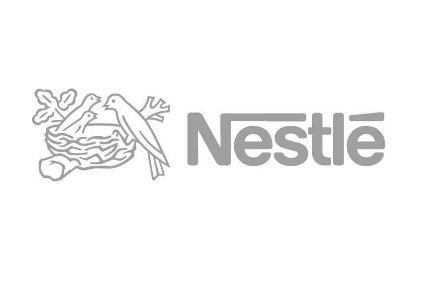 Nestle booked first-quarter organic sales growth ahead of analyst expectations this morning (14 April), with growth in the Americas and Europe lifting the top line.
The company said sales in the January-March quarter increased 3.9% on an organic basis, higher than consensus estimates of 3.6%. Pricing contributed 0.9 percentage points to the growth. Nestle said its "real internal growth" – an internal measure stripping out pricing – accounted for the remaining 3%.
CEO Paul Bulcke said the result reflected "softer pricing" as well as market share growth. "As anticipated, the first quarter continued the positive momentum in real internal growth, with softer pricing. We gained market share in the majority of our categories and businesses. The strongest performances were in Europe, in South East Asia and in Africa, as well as for Nescafé, Nespresso and petcare," he said.
In Europe, Nestle's organic sales rose 3.2% thanks to a "solid" performance in western Europe and "double-digit" gains in central Europe and Russia.
In the Americas, organic revenue increased 5%, with real internal growth standing at 2.7%. Bulcke said the turnaround of Nestle's US frozen food business is "progressing well".
In Nestle's combined Asia Oceania and Australia division, organic growth was slower at 2.1%. The company said it saw a recovery of its Maggi noodles brand in India – but the business still weighed on the top line, as did Nestle's Yinlu dairy venture in China. "India is recovering faster than anticipated, although it still weighed on the Zone's overall performance, as did Yinlu," the company noted.
Looking at total group sales, Nestle revealed currency exchange trimmed 2.8 percentage points off group revenue while disposals reduced sales by one point. Total sales were, nevertheless, up year-on-year, rising to CHF20.93bn (US$21.62bn), versus CHF20.91bn last year.
Management reiterated its full year outlook for 2016 of top-line growth in-line with 2015, when sales increased 4.2%, with improvements in margins and underlying EPS in constant currencies.