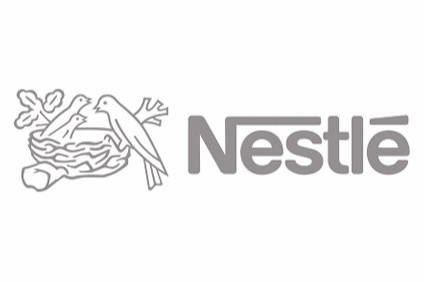 Swiss food giant Nestlé is reorganising its operations in sub-Saharan Africa to ensure the region stays on a sustainable growth path.
The Nido owner is restructuring its business in sub-Saharan Africa from three units to two.
From the start of August, the Central West Africa Region, or CWAR, will become "a key market" for Nestlé, the world's largest food company said.
At the same time, Angola and the Democratic Republic of Congo, which are part of the Maggi maker's Equatorial Africa Region (EAR), will join CWAR.
However, Nestlé plans to close the regional head office for EAR at the end of July. "After trying for nearly ten years we can no longer sustain the cost of the regional head office with the size of the business there," the company said.
Those operations will be redistributed between the head offices of Nestlé's CWAR unit in Accra and its Southern African Region (ZAR) arm in Johannesburg.
Also, Nestlé plans to expand the ZAR division to include the Horn of Africa, plus the southern, eastern and island clusters of EAR. The new, enlarged region, headquartered in Johannesburg, will be renamed the Eastern and Southern African Region (ESAR).
Nestlé said employees in the EAR region will not be affected by the closure of its regional head office, nor will consumers, customers and trade partners.