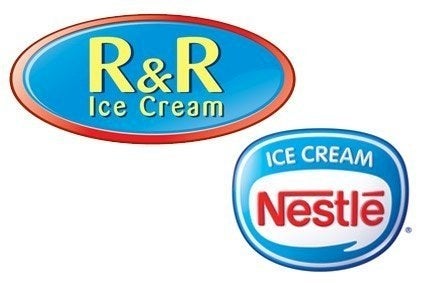 Nestle decided to quit the ice cream sector in South Africa as its business – which the food group has agreed to sell to UK-based R&R Ice Cream – was not "sustainable".
The world's largest food manufacturer has been selling ice cream under brands including Dairymaid, Country Fresh and Eskimo Pie but announced a sale of the business to R&R yesterday (12 March).
Nestle told just-food "for some time now" its ice cream business in South Africa had "not been producing the results needed to be sustainable and profitable".
"We believed that it would not make business sense to remain in the ice cream business if it wasn't producing the results needed to be sustainable," it said. "As such, we explored different business models and decided on one that would ensure continued local production and availability of our well-loved ice cream brands as well as uninterrupted employment for our colleagues. We are confident that this decision is taken in the best interests of our business, employees, customers and consumers."
R&R said yesterday the Nestle business had an "impressive" portfolio in a South African sector that has enjoyed "good historic growth which is forecast to continue". It said the country's ice cream market was worth ZAR2.1bn (US$168.8m) in 2013, with sales split half and half between impulse and take-home lines.
"We also believe that African ice cream consumption will continue to increase as consumers become more affluent and we see this acquisition as a springboard to grow sales across much of the African continent," R&R CEO Ibrahim Najafi said.
Nestle insisted its decision to quit the sector did not reflect a lack of confidence in the category's prospects. "This was a decision based on our internal review process and not a sector-based one," it added.