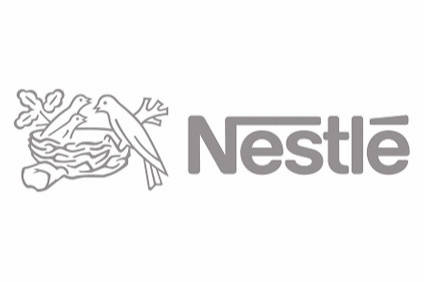 Swiss food giant Nestle is said to be planning to close a plant in the Democratic Republic of Congo.
The site in the capital of Kinshasa will shut by the end of January with 120 people expected to lose their jobs, Channel News Asia said, quoting a report from Agence France-Presse.
"We will close our factory and offices by the end of January and continue developing our economic distribution model through third parties," a spokeswoman told AFP.
Nestle entered Congo in 2009 with a CHF15m (US$15.2m) investment and opened a site making Maggi stock cubes, but the unit has been plagued with losses, the report said.
The company will offer employees "a series of compensatory measures more favourable than required by local labour laws", the spokesperson said.
In October, the Congolese affiliate of Heineken, Bralima, also announced it was restructuring, with a company official saying that "a complete overhaul is necessary if the economy is going to function".