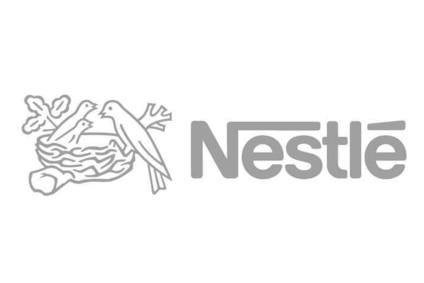 Nestle organic sales up 4.4%, RIG up 1.9%
Milk and ice cream sales drop again
FY outlook confirmed
Nestle has booked an expectation beating increase in first quarter sales on the back of pricing action and growth in emerging markets.
The Swiss food giant said this morning (17 April) that organic sales increased 4.4% in the quarter to CHF20.91bn (US$21.8bn), compared to consensus expectations of 4.2%. Higher organic sales was mainly driven by revenues in emerging markets, which increased 6.7%. Sales in developed markets were up 2.5%.
However, real internal growth – a measure that strips out pricing – increased at the slower pace of 1.9%, missing consensus analyst expectations of 2.2%. Pricing contributed 2.5% to the group's organic expansion.
Nestle also saw a second negative quarter of sales in dairy. Milk products and ice cream saw sales fall 3.1% in the three months.
The group confirmed its full-year outlook of organic sales growth of "around 5%" with improvements in margins and underlying profits.