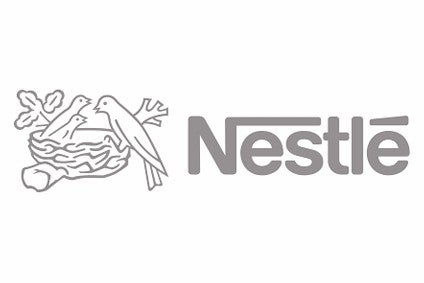 Nestlé is reviewing its operations in Zambia as the world's biggest food company seeks to take a "new approach that will secure the long-term success of the business".
The Zurich-listed owner of brands such as KitKat chocolate and Cheerios breakfast cereal said the move could ultimately result in an undisclosed number of redundancies in an "ever-evolving business environment".
In a statement, the Switzerland-based firm said: "To optimise our competitiveness in the market and to focus on generating demand, we will be engaging with our distributors to do direct sourcing and sales of our products."
Nestlé has engaged external consultants to help with the review and is holding discussions with employees, some of whom could see their roles change. While the reorganisation could result in job losses, it may also generate new employment opportunities, the company said.
Approached by just-food for confirmation on potential job numbers, a spokesperson said: "This redesign will result in a change in business model. At this stage, we are not able to confirm how the new structure will look like and how many employees will be impacted."
The company statement added that Nestlé has been operating in Zambia since 2009 and remains committed to the country: "We believe that this process will ensure our sustained commercial presence in the long term".
Nestlé said it will support employees throughout the process and keep authorities and its business partners informed of developments.