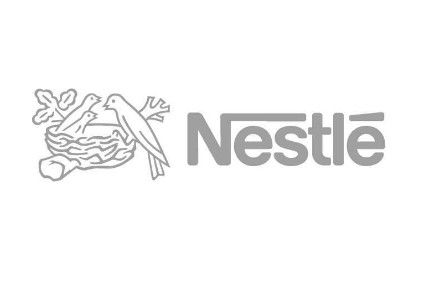 Nestle has opened a new research and development centre located in Singapore that will focus on developing products for the ageing population in Asia and globally.
The company is setting up the Nestle Research Centre (NRC) Asia in Biololis, the biomedical research hub in Singapore. The move builds on Nestle's partnership with Singapore's Agency for Science, Technology and Research (A*STAR), the Swiss food maker said.
The company stressed its focus on products to promote "healthy ageing" comes in response to demographic trends, with longer life expectancy and declining birth rates leading to a "rapidly ageing" global population. The company's initial focus is on Asia because the region's ageing population is expected to reach 1.2bn and account for 60% of the world's population of older people by 2050. Regional insights into geriatric nutrition then have the potential to deliver "nutritional interventions across the globe", Nestle continued.
"The Nestle and A*STAR partnership has shown significant results and great potential for both partners. The collaboration and the founding of our healthy ageing programme also marks the start of a new drive of scientific innovation efforts which support unmet nutritional needs of Asia's ageing population," said Dr Fabrizio Arigoni, head of Nestle Research Centers in Tokyo and Beijing.
Professor Stefan Catsicas, chief technology officer at Nestle, added: "Our priority is to participate in building an unprecedented ecosystem where the government, academia and industry worlds come together to improve people's quality of life. Through open innovation with key players in the region, Nestle believes that nutritional science will provide enhanced solutions that support health and wellness."