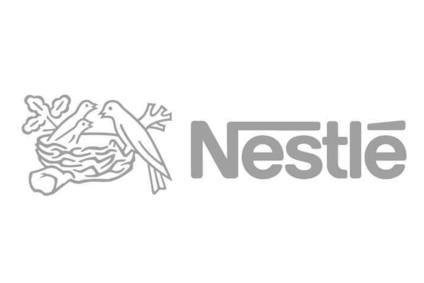 Nestle has booked expectation-beating margin expansion in the full-year and revealed an organic growth rate in-line with market forecasts.
The Swiss food giant said today (19 February) that organic sales rose 4.5% in the 12 month period, meeting consensus analyst expectations but below the "Nestle Model" that calls for organic growth of 5-6%. Net revenue was down 0.6% to CHF91.6bn, Nestle revealed, as foreign exchange trimmed the top line by 5.5%.
Trading operating profit totalled CHF14bn and the group revealed operating margin stood at 15.3%, a 10 basis point improvement, or 30 basis points when stripping out currency exchange. Consensus analyst expectations had forecast flat margins in 2014.
Net profit rose CHF4.4bn to CHF14.5bn the company said. The increase reflects the impact of higher trading margins, the disposal of part of Nestle's stake in L'Oréal and the revaluation gain on the 50% of Galderma already held when the group brought its ownership to 100%.
Looking to 2015, Nestle said: "We expect 2015 to be similar to 2014 and we aim to achieve organic growth of around 5% with improvements in margins, underlying earnings per share in constant currencies and capital efficiency."
For the 10 key takeaways from Nestle's results, click here.
Click here for a round-up of what analysts covering Nestle thought of the Kit Kat maker's results and its outlook for 2015.