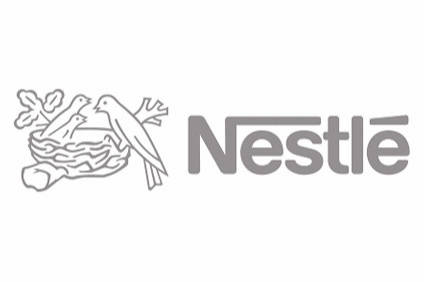 Global food giant Nestle will launch its first organic food line in Brazil in the coming weeks.
Its launch product will be Nestle Organic Oats.
Nestle already has a distribution contract for the new organic line with supermarket chain Pão de Açucar, owned by GPA, one of Brazil's two largest food retailers.
The move forms part of a wider plan by the Switzerland-based company to expand its natural and organic offerings. Earlier this month, it bought a majority stake in Terrafertil, an Ecuadorian company selling natural and organic plant-based foods.
On the Brazilian venture, Nestle said its investment in this market is closely linked to the company's purpose of improving quality of life and contributing to a healthier future.
"Always attentive in acting and offering products that make a difference in the lives of families, the community and the planet, nothing is more natural than inaugurating the company's participation in the segment with products that play an important role in most Brazilian households and whose benefits are recognised not only by people, but by health professionals," it said.
It quoted data from the Kantar Worldpanel of 2017 which said oats are present in 36% of Brazilian households.
The new Nestlé Organic Oats, in bran and flak versions, will be on Brazilian supermarket shelves in March.