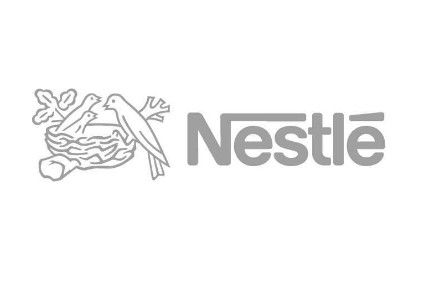 Nestle booked a stronger trading operating profit this morning (18 August) but its bottom line was hit by one-off charges and net profit fell in the first six months of the year.
The Swiss food giant revealed that its trading operating profit rose to CHF6.6bn (US$6.8bn) in the January-June period, up from CHF6.4bn in the prior year. This growth was supported by "continuous cost discipline, active portfolio management, premiumisation and [an] input cost tailwind" the company noted. Nestle also increased its consumer-facing marketing spend by 8.5% in the six months.
The company also saw an increase in sales, which rose to CHF43.15bn versus CHF42.84bn last year. Organic sales were up 3.5%, which comprised a 2.8 percentage point rise in what Nestle calls "real internal growth" – which excludes the impact of prices – and a 0.7 ppint increase from prices. Nestle said that pricing has reached a "historically low level" due to "deflationary" environments in developed markets and low input costs.
Paul Bulcke, Nestle's CEO, said that growth was "almost entirely driven by volume and product mix, yielding further market share gains". He added that pricing is expected to "recover somewhat in the coming months".
However, while Nestle reported an improved trading performance, the group's bottom line was negatively impacted by a one-off, non-cash adjustment to deferred tax expenses. Net profit fell to CHF4.29bn from CHF4.74bn last year.