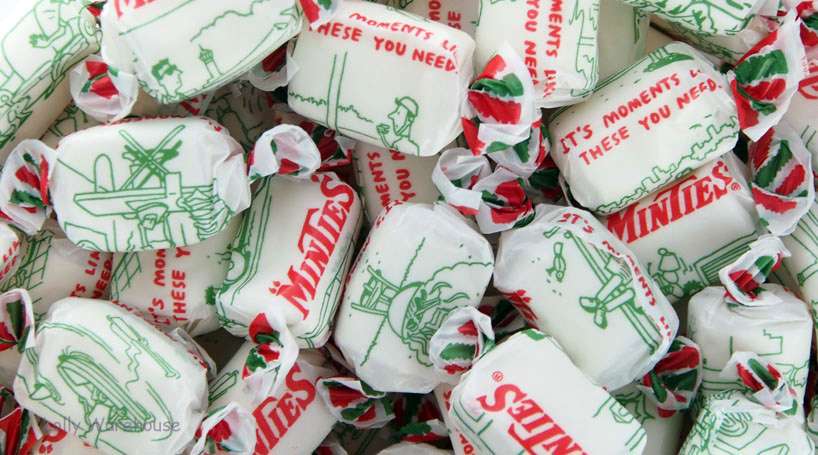 Nestlé has decided to produce all of its Allen's confectionery line brand Minties in Australia.
It has spent AUD12m (US$8m) to expand its Allen's lolly factory in Broadford, Victoria, meaning it is now able to add the production capacity from its New Zealand operation.
The expansion will allow the KitKat manufacturer to add 2,000 tonnes of production capacity at the facility which makes 22,000 tonnes of sweets a year.
It will also mean an additional 20 workers will be hired to add to the existing 200 staff.
Expansion means Allen's chews, including Minties, Red Ripperz and Sherbies, will now all be manufactured in Broadford, alongside the brand's most popular product, its Snakes Alive line.
Allen's brand products have been manufactured in Broadford since 1982, with the factory now operating 24 hours a day, five days a week.
Just Food has asked Nestlé to detail the impact on its business in New Zealand.
Broadford factory manager Emily Bradbury said: "We're proud to make Australia's favourite lollies right here in Broadford, thanks to our hard-working team. Our expanded facilities will allow us to scale up production – which is good news for lolly lovers and for Broadford."
Regional development minister Harriet Shing said: "We know that this part of the world has a huge reputation for food manufacturing and we've been really pleased to support it."
Minties were first manufactured in 1922 and it is said 500 million of the sweets are now consumed every year. They are associated with the advertising slogan "it's times like these you need Minties".
Nestlé acquired the Allen's brand in 1985. It was previously owned by confectionery brand Rowntree's which was taken over by the Switzerland-based company.
According to Nestlé's 2022 annual report, the group generated CHF1.51bn in sales in Australia last year, up 1.8% on a year earlier. Measured in local currency, sales climbed 5.4%.
Group sales were up 8.4% at CHF94.42bn.