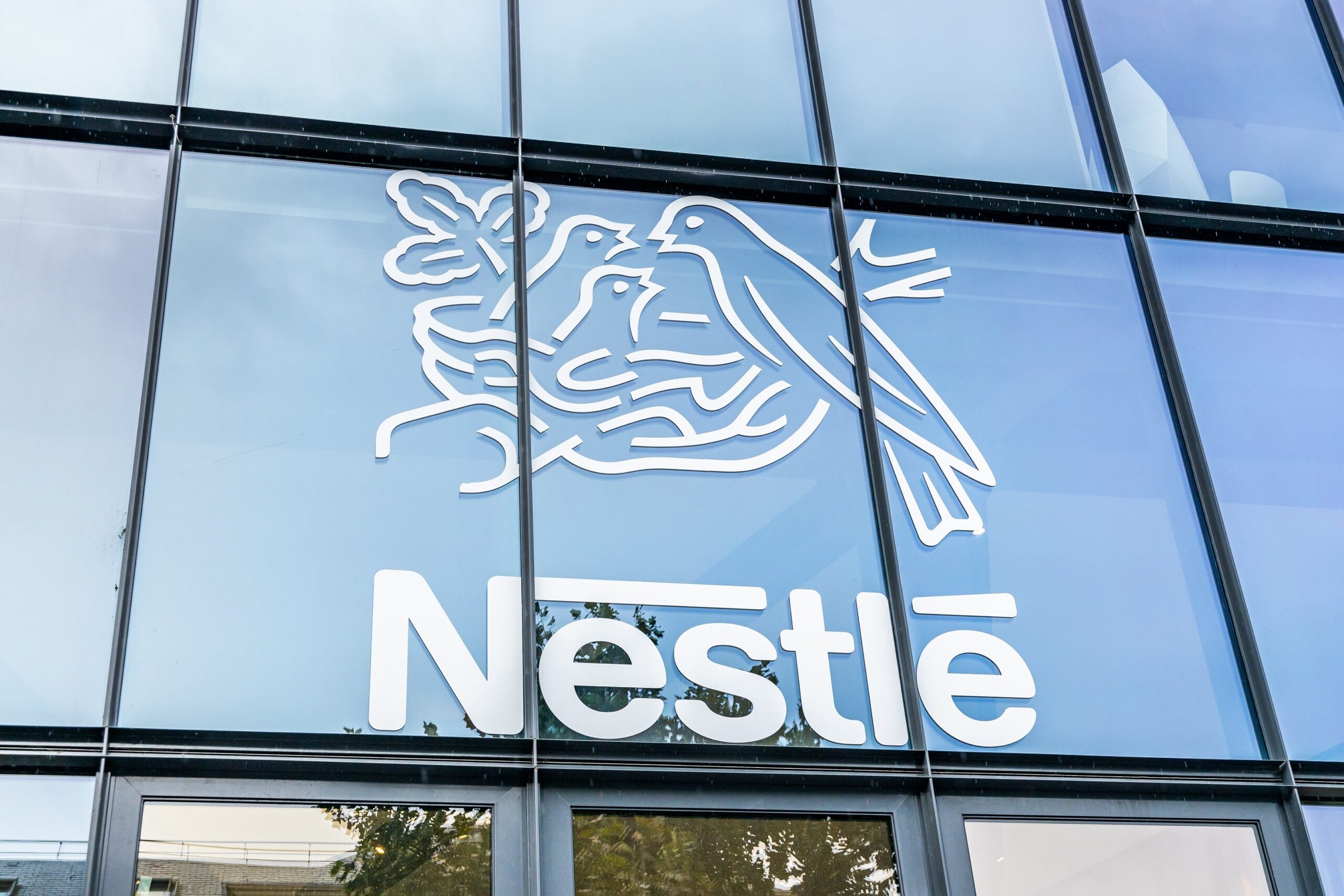 Nestlé has temporarily suspended production at a frozen-pizza factory in France at the centre of a fatal E. coli outbreak last year due to falling sales.
Production at the Buitoni pizza factory, located in Caudry in northern France, was suspended for nine months last year following an outbreak of E. coli reportedly linked to flour contamination at the site.
Nestlé said the fallout from the closure, coupled with global inflation, has led to a drop in sales of frozen pizzas which made the factory untenable.
All of the factory's employees will keep their jobs for the time being, despite a complete suspension of production, the company told unions in a meeting yesterday afternoon (2 March).
But the future of the Caudry site, which produces frozen pizzas for its Buitoni brand, has not yet been decided, a spokesperson told Just Food.
They said: "Despite all the efforts made to ensure that the factory restarted in the best conditions in December 2022, the deterioration in the outlook for orders for its pizzas has forced Nestlé France to react. At this stage, no decision has been made for the future of the Caudry plant."
Nestlé said the frozen-pizza market has fallen by 20% in the past year, with Buitoni hit particularly hard following the "Buitoni crisis of 2022".
Stéphane Derammelaere, a member of the French union Force Ouvrière, estimated the factory's orders were at 450 compared to the 3,500 initially planned for 2023.
He told French news agency AFP his colleagues were "devastated", adding: "We did not expect the distributors to slam the door on us."
France's national public health agency, Santé Publique France, made its first statement on rising cases of haemolytic uremic syndrome (HUS) or Shiga toxin-producing E. coli (STEC) on 25 February last year.
Dozens of children fell sick after eating contaminated food – and two died.
On 18 March, Nestlé announced a recall of Fraîch'Up pizzas marketed since June 2021. At the start of April, the Paris prosecutor's office opened an investigation into alleged involuntary manslaughter. Health officials ordered production at the Caudry factory to cease five days later.
Nestlé said the results of an internal investigation at the plant confirmed "the most likely hypothesis: flour contamination by E. coli STEC bacteria".
In December Nestlé received the go-ahead to reopen one of the plant's two lines, which was not affected by the recall last March.