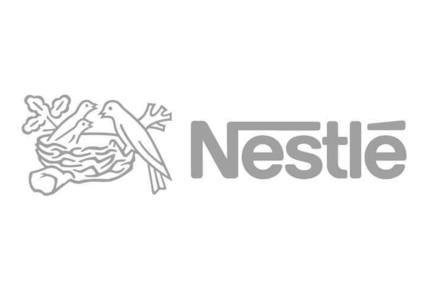 Nestle has confirmed it has started selling pasteurised milk in Pakistan.
The firm has started a pilot project, selling the product in a "limited number of neighbourhoods" in the Pakistani city of Lahore.
The milk is pasteurised and packed at a factory in Sheikhupura, Punjab, and then transported to Nestle's chilled product distributors in the country. The product is then delivered daily using motorbikes with in-built chillers.
"There is a growing demand for pasteurised milk among high-income households. The main packaged milk players today are very strong in UHT but do not offer a pasteurised variant. We wanted to see if there is a business opportunity for us, but also tried to evaluate if we could do things differently, and meet consumer expectations even better, with a direct delivery model," a spokesperson for Nestle Pakistan told just-food.
The pilot will allow Nestle to understand the home delivery model and serve the needs of "a limited but high-income urban consumer group", he added.