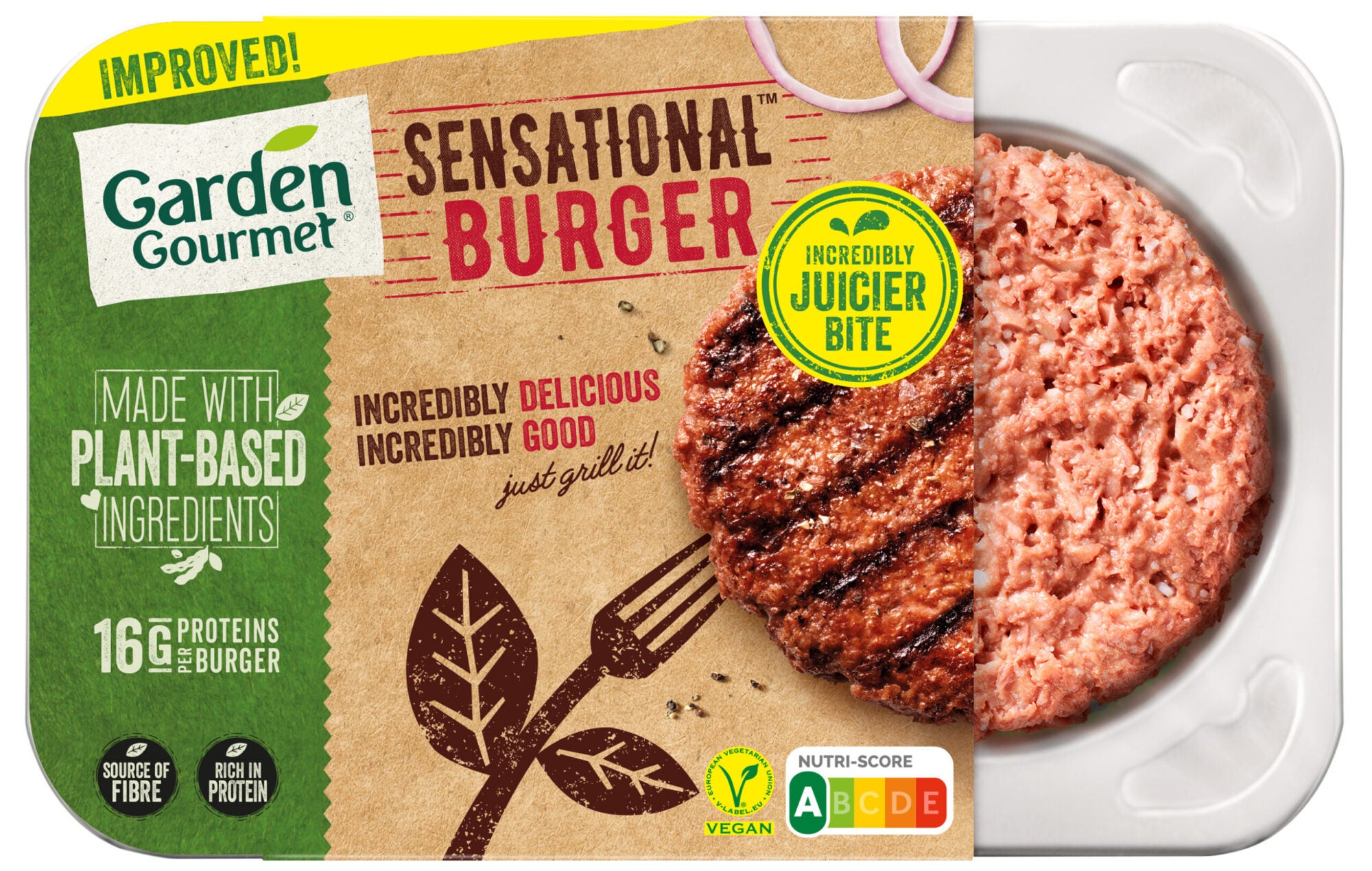 Nestlé is to spend CHF67m (US$73m) on building a plant-based food production facility in Serbia.
The factory will cover 18,440 sq m and will be located close to the existing Nestlé factory in Surčin, which has been operating since 2012.
The new site will be used for the production of the Swiss company's Garden Gourmet range, largely for export to other European markets.
Nestlé said the first phase of construction has already been completed and the project has a final completion date of the last quarter of this year. When it is up and running, the facility will have a production capacity of 12,000 tons per year and will employ 330 people.
At the moment, Nestlé employs 550 people in the company's existing factory and corporate headquarters in Serbia.
Marjana Davidović, general manager of Nestlé for the South Adriatic region, said: "We are building the most modern factory in accordance with green standards and opening the door for 330 new employees. We are expanding our network of local suppliers in order to continue to support the local economy. When Nestlé came to Serbia 17 years ago, it was clear that it was there to stay."
Products manufactured at the new plant will be exported to France, Germany, the Netherlands, Italy, Spain and the UK. A company spokesperson told Just Food that its Garden Gourmet range is also available in Serbia via retail and foodservice channels.
Garden Gourmet products for the UK are produced in the Czech Republic. Nestlé said the new factory is intended to add capacity and will not replace existing facilities in Europe
In 2011, Nestlé took over the factory previously owned by Serbian food and drink manufacturer Centroproizvod, continued the production of that company's well-known local brand C and began production of its Thomy, Maggi and Nestlé Professional products there.
Speaking about Nestlé's commitment to plant-based food in a call with analysts following the release of its full-year 2021 results last month, CEO Mark Schneider talked of "good, strong double-digit organic sales growth" for its alt-meat products.
"I think, here, our foray into specialties has really paid off. So, we're not just offering the plain straightforward products, such as burger parties and chicken pieces, but rather we go into specialties, just think about, for example, our tuna or shrimp plant-based alternatives," he said.
"We're also increasingly pushing into ready-made meals that benefit from high-quality plant-based ingredients."
The company has extended its plant-based offering into markets worldwide, including China where it launched its Harvest Gourmet brand in late 2020.