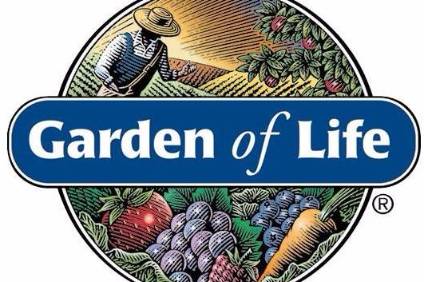 Nestle has followed its pledge to invest in building its presence in the consumer-health sector by moving to buy Canada-based vitamins and supplements group Atrium Innovations.
In June, the world's largest food maker set out its "strategic growth priorities", which included focusing its capital spending on four food and drink categories and looking for "growth opportunities in consumer healthcare".
Today (5 December), Nestle said it had struck a deal to acquire Atrium Innovations for US$2.3bn from investors led by US private-equity firm Permira, which acquired the business in 2013.
Nestle said Atrium Innovations – which owns brands including Garden of Life, Pure Encapsulations and Klean Athlete – is expected to generate sales of US$700m in 2017.
Atrium Innovations will become of the Swiss food giant's Nestle Health Science arm. Greg Behar, the CEO of Nestle Health Science, said: "Their brands are a natural complement to our Consumer Care portfolio, which offers nutritional solutions in the areas of healthy ageing, healthy growing, gut health and obesity care. Atrium's portfolio will extend our product range with value-added solutions such as probiotics, plant-based protein nutrition, meal replacements and an extensive multivitamin line, enabling consumers to address their health and wellness goals."
Peter Luther, Atrium Innovations' president and CEO, will continue to lead the business. He said: "Nestle will provide Atrium with the resources to accelerate the growth of our brands and reach more people globally."
The Atrium Innovations product portfolio includes supplements and probiotics. However, under its Garden of Life brand, the company markets food products, including bars and coconut oil.