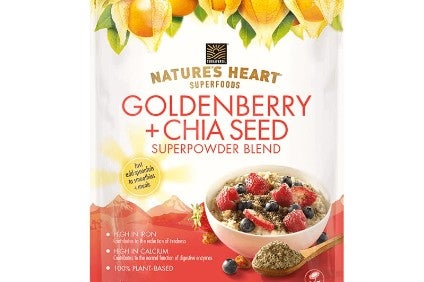 Nestle has moved to acquire a majority stake in Ecuador-based business Terrafertil, a company selling organic and plant-based foods.
Terrafertil, set up in 2005, markets products including snacks and powders under the Nature's Heart brand.
Outside Ecuador, Terrafertil sells products in six other markets, including Mexico, the UK and – from last year – the UK. The company employs 400 people and has four factories in Ecuador, Mexico, Colombia and Chile.
"This investment allows us to strengthen our presence in fast-growing categories such as plant-based foods, beverages and healthy snacks, known as superfoods due to their high natural nutrient content," Laurent Freixe, the CEO of Nestle's business in the Americas, said.
Freixe added Terrafertil would be "managed by its founders" and "operate as a stand-alone entity, to leverage its unique corporate culture including entrepreneurial spirit, agility and flexibility". Financial details were not disclosed.
Terrafertil was founded by three brothers, David, Raul and Daniel Bermeo. In a joint statement, they said: "Nestle brings several benefits and synergies. Beyond expanding our presence and distribution around the world, we will capitalise on its experience in areas such as research and development, marketing knowledge, and operational efficiencies. Above all, we share Nestle's commitment to society, to the communities where it operates and the environment."