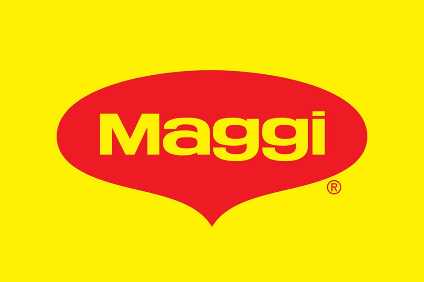 Nestlé plans to cease production of broths, soups and sauces by the end of the year at its Hauts-de-France plant in northern France because of falling volumes.
However, the same Hancourt facility in Aisne will continue to manufacture products under Nestlé's Maggi brand, while an adjacent site will still produce cereals for its joint venture with General Mills – Cereal Partners Worldwide – a spokesperson confirmed.
Despite investing EUR22m (US$24.4m) in the plant since 2009 to modernise equipment, improve output and reduce costs, Nestlé said the production of broths, soups and sauces has become economically unviable as volumes have fallen in "recent years" due to a downturn in the grocery sector. The facility has also become uncompetitive compared to some of the company's other manufacturing sites in Europe.
As a result, 158 employees are affected. Some, deemed to be non-management positions, will be offered alternative jobs within a 50 kilometre-radius of the Aisne plant, while others – estimated to be around 54 – will be let go depending on age and experience. Negotiations with workers will begin shortly.
Separately, but still within the Hauts-de-France region, Nestlé said it plans to invest EUR100m in its infant-milk facility in Boué over the next three years to modernise the plant and "develop its activities".