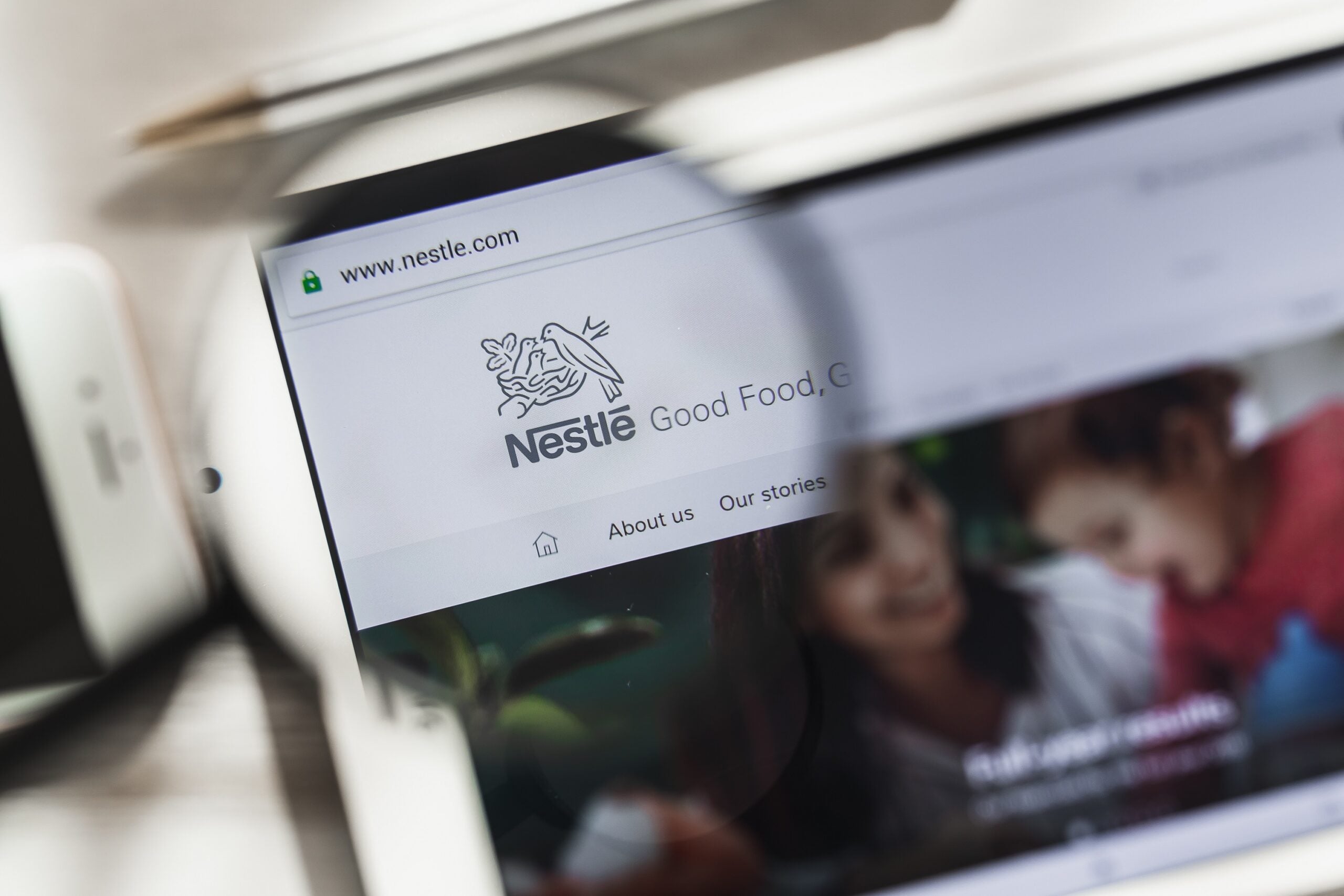 Nestlé is set to close its factory and head office in Myanmar.
The company started distributing products in Myanmar in 1991 but has taken the decision to cease its direct operations in Myanmar. The decision comes as a result of an evaluation to try and "make the Nestlé Myanmar business sustainable."
The spokesperson said the transition "makes the most sense in the current economic situation".
The Dagon factory near Yangon, the largest city in Myanmar, and the head office there "will cease operations". The spokesperson said that there were 138 employees at the facilities. Nestlé offered brands such as Milo beverages, Nescafé coffee and Maggi noodles from the Dagon plant.
"We will do all we can to support everyone affected by this decision." The fate of the employees is yet to be disclosed.
The spokesperson made it clear that "Nestlé is not closing its Myanmar business".
The Swiss giant is "transitioning to a distributor model" for its future business in Myanmar. It has appointed Myanmar Distribution Group (MDG) to import Nestlé products from Thailand, Malaysia and the Philippines.
"We will continue to invest behind the brands we sell in the country, working with our local partners in distribution, retail and with the media," the spokesperson said.