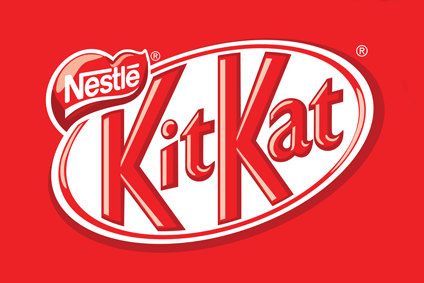 Switzerland-based food giant Nestlé has announced it is to close its Timisoara production facility in Romania by the end of May.
Nestlé said management has informed employees of the intention to close the site and has started discussions with the trade union and the employees in order to "find the right solution" for the 388 employees affected.
Leszek Wacirz, country manager for Nestlé's business in Romania, said: "The extremely difficult decision to close down the factory in Timisoara was taken after extensive consideration and after exploring all possible alternatives.
"Nestlé in Romania is operating in a market going through a period of rapid change with new consumer trends, scarcity of labour and an intense, competitive situation. We will look at all options to provide support and to mitigate the impact on our colleagues."
The factory, bought by Nestlé in 2000, has an annual production of more than 10,000 tonnes of confectionery and coffee products.
Nestlé said it has sought a "long-term sustainable manufacturing solution to secure competitiveness for the future and to provide flexibility in production for all its brands".
It said the manufacture of its products will continue in other locations in an attempt to "simplify processes and to operate more efficiently," so that consumers are not affected.
The 30 people employed at the associated "regional cost competence centre" will move from the factory site to a location in the centre of Timisoara.
Nestlé said it is committed to continuing to work and invest in Romania, with teams in its Bucharest head office, at the cost centre in Timisoara and through its sales force working throughout the country.