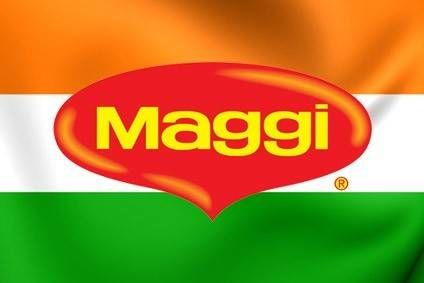 Nestlé is investing INR7bn (US$99.5m) to build its ninth factory in India to manufacture the Swiss food giant's Maggi noodles brand.
The plant is located in the city of Sanand, in Gujarat state, according to a statement, adding that 400 jobs will be created from the project. The Zurich-listed firm said the funds will be invested over two years, although a spokesperson could not confirm when work will begin or when the site will be up and running.
Nestlé's expansion in India is the latest development within Asia over the past year. Only last week, it revealed plans to invest in existing plants in Indonesia to boost production capacity, and in May, the company entered the organic category in India with the launch of the Ceregrow brand to be manufactured at its site in Samalkha, Haryana.
And in April, Nestlé opened a new plant in the Philippines to produce its Chuckie brand of chocolate UHT milk drinks.
The announcement came alongside the latest set of financial results from the India-listed Nestlé India, in which the world's largest food maker owns a majority stake.
Nestlé in India generated sales of INR29.83bn (US$423.2m) in the second quarter of 2019, up 11.4% year-on-year. Net profit stood at INR4.38bn, 10.9% higher than in the second quarter of last year.