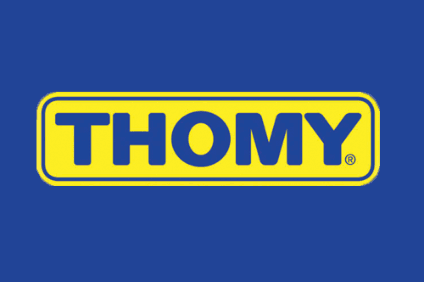 Nestlé plans to cut 41 jobs in Germany as the Swiss food giant shifts part of its production of the Thomy ketchup brand to Poland.
Manufacturing of Thomy will be transferred from Nestlé's plant in the city of Neuss in western Germany to its facility in Kalisz, south-east Poland, a spokesperson for the Zurich-listed company told just-food, adding: "We continuously review the optimal allocation of our products to our factories and adjust them whenever necessary."
Nestlé is moving the production of the Thomy ketchup destined for the Middle East from Neuss to Kalisz.
Around 190 people are employed at the Neuss plant, which also produces condiments such as mayonnaise, mustard, horseradish and salad dressings.
An agreement was signed with the 41 affected workers in June. It includes the "voluntary and consensual implementation of restructuring measures, for example early retirement or partial retirement … and provides for various measures to be implemented over time", the spokesperson said.
The remaining jobs will be eliminated at the end of 2022, but Nestlé has agreed to "abstain from compulsory redundancies, production shutdowns and closure of the Neuss site until the end of 2024".