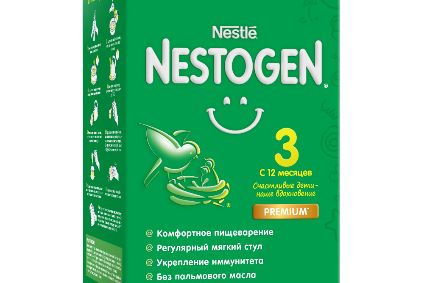 Nestlé is to spend RUB3.5bn (US$45.8m) on expanding its infant-formula manufacturing operation in Russia.
The company is to construct a "full-cycle" factory for the production of dry infant formula in Vologda, 500km north of Moscow, which it said will allow it to fully localise production.
It will complement an existing infant-formula facility at the site, which was completed in 2019. That facility cost around RUB2bn.
Once built, the new factory will produce the Nestogen brand baby formula.
Martial Rolland, head of Nestlé's operations in the Russia and Eurasia region, said: "Baby food is one of the most important categories for Nestlé. The construction of a full-cycle factory is an important stage that will allow us to fully localise the production of dry infant formula in Russia.
"The new investment project will allow us to meet the growing need of Russians for high-quality baby food – one of the most socially significant categories, and will meet the needs of society."