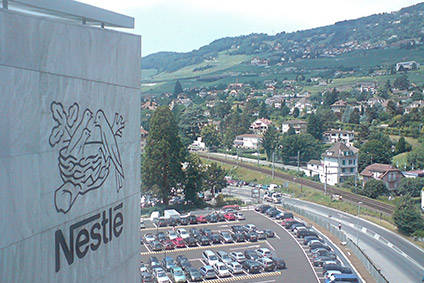 Nestlé has today (31 July) set out plans to increase the production capacity at three of the Swiss food giant's plants in Indonesia.
The world's largest food maker said it was spending CHF99m (US$99.9m) on projects that would up the combined capacity at the factories by 25%.
"We recognize an increasingly conducive business opportunity in Indonesia, coupled with the growing consumer demand towards Nestlé's nutritious and high-quality food and beverage products," Dharnesh Gordhon, the president director of Nestlé's business in Indonesia, said.
Nestlé's plants in Indonesia are located in Kejayan in East Java, in Karawang in West Java and further west again in Panjang in Lampung. At present, the factories produce brands including Cerelac infant cereal, Milo chocolate malt drinks, Lactogrow milk powder and Nescafé coffee.
The investment will see Nestlé add a new production line for drinks sold under the Milo and Nescafé brands. The project will also see production started for milk sold under the Bear brand and for Maggi seasonings.
"Construction in all three factories is estimated to be completed in 2020, with production expected to start in the same year," a Nestlé spokesperson told just-food.