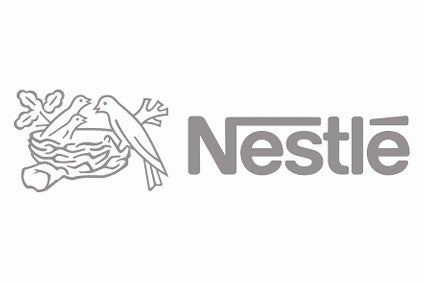 Swiss food giant Nestlé said it plans to invest BRL1bn (US$248m) in Brazil over the next three years centred on new production lines and technologies.
The spending will be directed to plants in Brazil's financial centre of Sao Paulo, including the installation of new lines in Nestlé's Caçapava and Araçatuba plants. "New technologies [will be ] applied to factories and products, in addition [to] digital transformation initiatives and start-up acceleration," the Zurich-listed firm said in a statement.
Nestlé first started operating in Brazil when it opened its debut plant in the city of Araras 98 years ago. The owner of brands such as Cheerios breakfast cereals and KitKat chocolate bars has invested more than BRL2bn in Brazil over the past five years.
This included two KitKat production lines in Caçapava and a new biscuit line in Marilia and "consistent" investments in technological development.
Nestlé said it employs 12,000 workers directly in the state of Sao Paulo, along with another 100,000 indirect jobs.
"The state of Sao Paulo is very important to our history, it houses our first factory and our headquarters, and we want to continue on this journey of success, growth and investments," said Marcelo Melchior, Nestlé's CEO for Brazil.
Nestlé added that it has ten industrial units and six distribution units in Brazil. Araras also houses its Quality Assurance Center, a laboratory that has "established partnerships with public universities" in Sao Paulo to "foster technological development in the food segment".