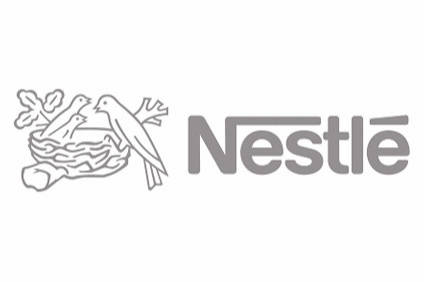 Nestle has revealed it is to invest UAH700m (US$26.5m) to modernise and upgrade its production facility in Kharkiv, Ukraine.
The project will include two stages: transformation of the logistics centre into the production facility and transfer of production lines to new premises.
Nestle said the final plan for the factory upgrade was approved at the beginning of this year and it estimates the upgrade of the facility will be completed by 2021.
Almost half of the volume produced today at the factory is exported to the EU and further afield.
The Kharkiv facility produces prepared foods such as mashed potato and noodle-based soups for Nestle's Mivina brand.
Nestle said the work on the factory will increase the facility's competitiveness, not least by improving energy efficiency.
Ansgar Bornemann, the head of Nestle's operations in Ukraine and Moldova, said: "Reconstruction will not only upgrade the production lines, making them more efficient and automated, but also significantly improve product recipes and technology, in particular, reducing fat content in products."