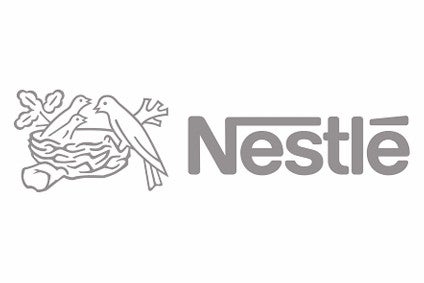 Nestlé is expanding a factory in the US that manufactures products for its Health Science division.
The world's largest food maker is spending US$50m on a project that will "significantly increase annual production" at the plant in Eau Claire in Wisconsin.
Some 70 manufacturing jobs will be created. just-food has asked how many staff will work at the facility after those new posts have been filled.
The factory manufactures products including Gerber Good Start infant formula, Boost nutritional drinks and medical nutrition lines sold under brands such as Peptamen and Impact.
Once the expansion work is completed, the site will also manufacture Boost Kids Essentials drinks, as well as Carnation Breakfast Essentials breakfast beverages.
The site supplies customers in the US and also ships to markets including Canada, Mexico, Brazil and Australia.
"With this investment, our Eau Claire factory will become our largest Nestlé Health Science manufacturing site," Jean-Denis Fournier, vice president of technical and production, at the company's Nestlé Health Science USA unit, said.
In September, Nestlé chief executive Mark Schneider said the company expected to double the monetary value of its Health Science business by next year.
Schneider told Bloomberg: "Our Nestlé Health Science unit has been on a tear even before the pandemic. A few years back, this was a CHF2bn (US$2.48bn) business. We expect to double this to about CHF4bn by the end of next year. Very strong organic growth, especially in vitamins, minerals and supplements."