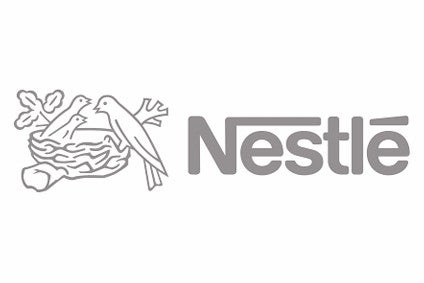 Nestle has started building its first infant formula manufacturing facility in Russia.
The factory will be based on an existing Nestle site in Vologda, 500km north of Moscow.
The world's largest food maker said the move was part of its global strategy of focusing more of its investment on four "high-growth" categories – coffee, pet care, bottled water and infant nutrition.
Martial Rolland, the CEO of Nestle's business in Russia and what the company calls EurAsia, added: "The factory in Vologda is a strategic plant for Nestle in Russia and CIS, the only factory producing Nestle infant formula in the Russia and Eurasia region. This new factory will allow us to strengthen our leading position in the Russian infant formula market by developing our ability to supply both the domestic and the export markets."
Nestle said the new plant is scheduled to be up and running by 2019. The company has eight factories in Russia.
In June, Nestle outlined where it planned to focus its resources on trying to drive growth. The Swiss food giant said it would also look to expand its presence in "high-growth geographic markets" and "pursue growth opportunities in consumer healthcare".
The announcement came days after activist investor Third Point bought a stake in Nestle and called on the business to shake up its "staid culture".
However, the KitKat and Maggi owner insisted its management and board had earlier this year reviewed its "priorities", as well as the company's capital structure, to improve the group's ability to "deliver on its value creation model".
just-food analysis published in September 2017: Nestle 2017 Investor Day – 5 things to learn from CEO Mark Schneider's vision for food giant