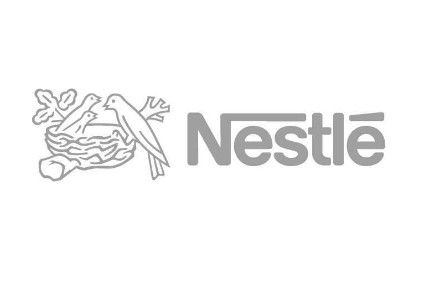 Nestle is to offload its locally-manufactured dairy business in Jamaica to Caribbean food processor Musson Group of Companies.
The transaction, for which financial details were not disclosed, means Nestle will no longer have manufacturing operations in the country.
The deal will manufacturing and distribution facilities at the company's Bybrook factory sold, as well as brands including milk "meal supplement" drink Supligen and sweetened condensed milk Betty.
Nestle said around 130 staff would be affected but would be offered employment in the new organisation.
Meanhile, the food giant has decided to phase out the repackaging of Milo products at Bybrook by the end of this year and import the lines instead. Ten staff who work in this part of the site will be offered a "social plan" including training courses.
Nestle said its business in Jamaica would focus on marketing and distributing international brands including Cerelac and Maggi. It will have a new head office and warehouse open by the end of 2016.
Musson's operations also include locally distributing products including McVitie's biscuits and Blue Ribbon rice.