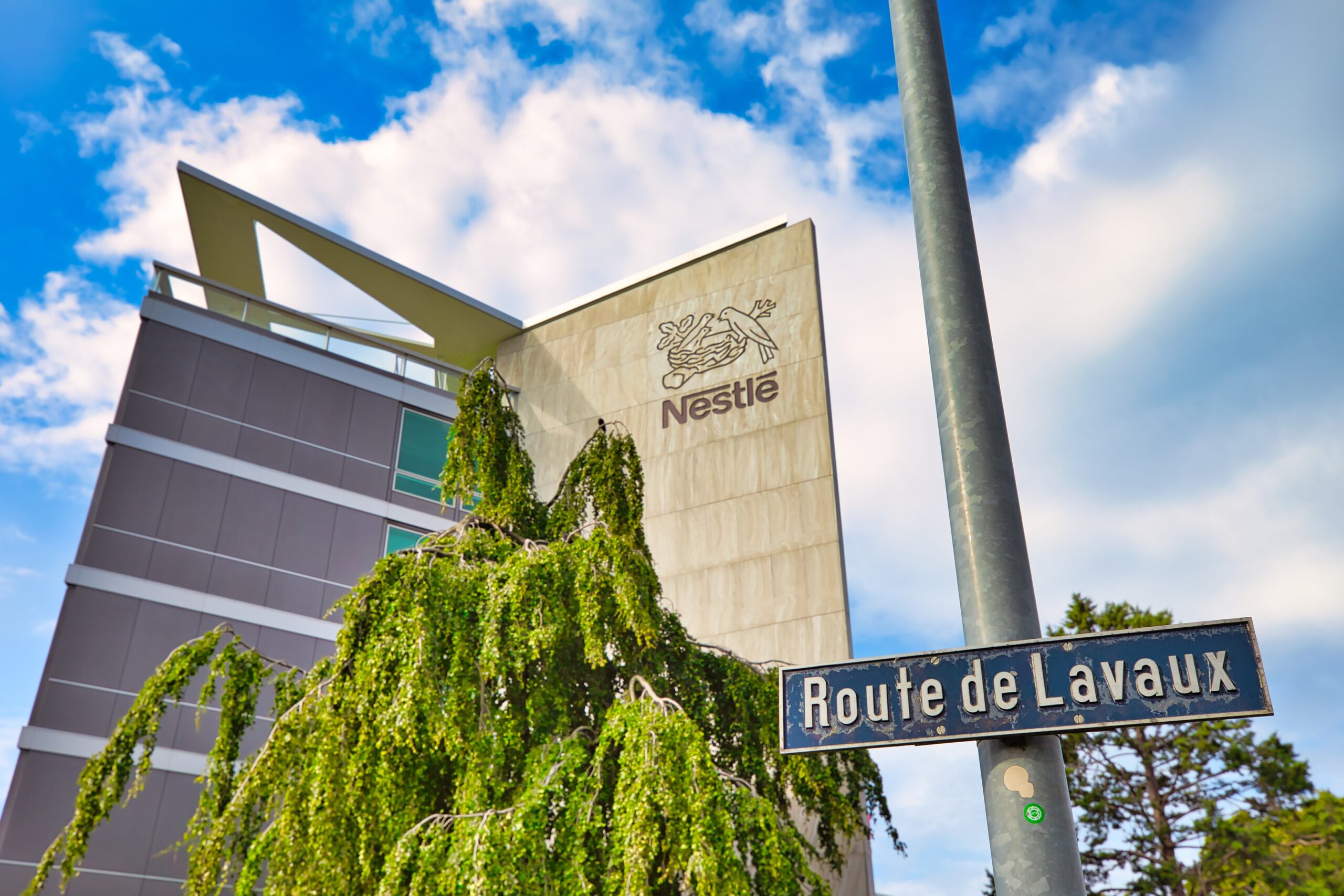 Nestlé has revealed it is set to close two Health Science facilities in the US.
In a statutory employment notice, Nestlé Health Science, the Swiss giant's division that focuses on healthy and medical nutrition, stated that it "is in the process of consolidating its supply chain network to increase efficiency."
Chris Richardson, Nestlé Health Science director of project management and HR special projects stated in the WARN notice that "312 positions will be eliminated on a permanent basis" at the two plants, which are just west of Pittsburgh, in Robinson and Findlay townships.
"There are no bumping rights at the impacted facility. The employees have no elected collective bargaining representative," he added. The jobs are set to be cut from the end of June.
Just Food has approached Nestlé for details of where the operations of these two facilities will be relocated.
The Health Science division, which owns brands such as Meritene and Nutren, reported 4% organic growth in the company's annual results for 2022. The division returned sales of SFr6.6bn ($7.404bn).
In the Swiss company's latest results for the three months until 31 March, Health Science marked organic growth of 2.8%. In the release of the results, Nestlé commented: "Growth in Nestlé Health Science was driven by pricing, e-commerce momentum and geographic expansion. The business continued to gain market share."
Net acquisitions increased sales by 10.3%, largely thanks to the acquisition of the protein powder and snack brand Orgain in April last year.
Recently, Nestlé announced in its investor call that the Health Science division held a stake in Prometheus Biosciences, which has been acquired by Merck for $10.8bn. Nestlé's stake in the pharmaceutical company is worth circa $700m.
The company announced a strategic review of its peanut-allergy treatment brand Palforzia last year, which should be concluded in the next few months.