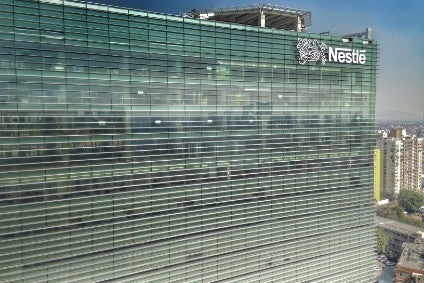 Food giant Nestlé has said it is to spend US$700m upgrading its facilities in Mexico.
The Switzerland-based business said it will use the money to to modernise the 17 factories it operates in Mexico with "state-of-the-art technology" to increase productivity, streamline processes, and expand their productive capacity.
The KitKat chocolate and Maggis sauce brands owner said it will also accelerate its work on innovation and the development of healthy products to meet the nutritional needs of Mexican consumers.
It said the upgrading work and innovation commitment will generate more than 400 direct and 4,000 indirect jobs in Mexico in the next few years.
Nestlé has operated in Mexico for 90 years and recently invested in Mexico-based venture capital firm Angel Ventures in order to boost the growth of food, beverage, and pet care start-ups in Latin America.
Nestlé Mexico has also been selected to host the New Information Technology (IT) Center of the Americas Zone. The company said the move will enable Mexico's digital transformation and allow it to compete with other new platforms.
Laurent Freixe, executive vice president and CEO of Nestlé's business in the Americas, said: "The Mexican market represents a priority for our operations as consumer confidence in this country has led Nestlé Mexico to represent the fifth largest market for the company worldwide and the second in Latin America."
The $700m expenditure includes a $200m investment in a new coffee plant in Veracruz, which is expected to open in the fourth quarter of 2020.