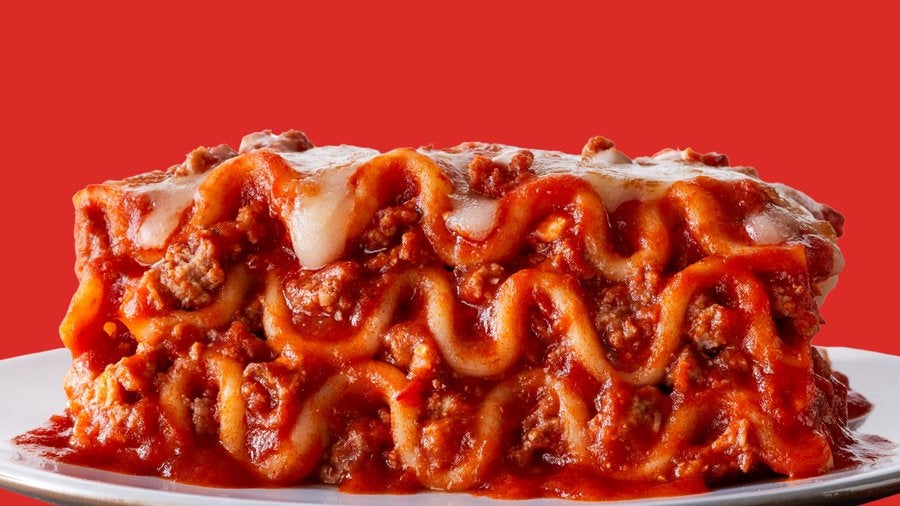 Nestlé has announced it is planning to wind down its frozen meals and pizza business in Canada.
The Switzerland-based company said the decision will allow it to invest in "priority categories".
Nestlé will phase out production and exit the categories over the next six months.
The frozen products affected are pizza brand Delissio and prepared meal brands Stouffer's, Lean Cuisine and Life Cuisine.
Nestlé said the move is driven by its strategy to focus on categories that support long-term business growth and to allow for reinvestment. In a statement, the company's business in Canada said those categories are: confectionery; coffee and beverages; ice cream; infant foods and supplements; health science products; foodservice; waters; and pet food.
John Carmichael, the CEO of Nestlé's Canadian arm, said: "Nestlé Canada attributes much of its long-term success to its ability to adapt and evolve within the industry. This decision enables us to further invest in priority categories. We remain open to enhancing our portfolio where it makes sense for our business."
Nestlé does not have a factory in Canada that manufactures any of its frozen meals or pizza products. The company said it will work with its retail partners to facilitate the exit of the affected products.
Just Food has asked Nestlé, outside of office hours in Canada, for details of where the products concerned are manufactured and about possible job losses at that facility as a result of its decision.
The company's Canadian arm employs 3,700 people in 12 locations. Brands manufactured and/or distributed in Canada include Kit-Kat chocolate, Haagen-Dazs ice cream, Nescafe coffee and Perrier water.