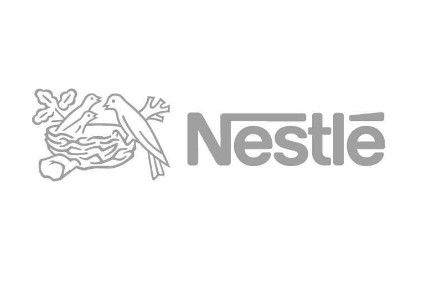 Nestle Turkey told just-food today (6 July) it had reached an agreement with union leaders to end strikes at the company's plants in the country.
Nestle said the agreement with the Tekgida-is union has ended a strike that began on 21 June at its factories in Karacabey, in the west of the country.
A subsequent strike called by the same union last week at a Nestle Waters factory, in the Kestel district of the country's northwest Bursa Province, has also been called off as a result of the agreement, Nestle said.
A spokesperson said: "We are pleased to have reached an agreement with our employees on the eve of the Ramadan feast. As a well-established company in Turkey, present for 107 years, we will continue to invest and offer high quality products to our consumers from our factories."
"All employees will return to work following the Ramadan national holiday, which ends on 8 July," the spokesperson said.
Nestle said the strike began after the company and the union failed to reach agreement on a collective bargaining process which started last February.
Details of the agreement to end the strikes were not disclosed. However, Nestle had said previously that it "provides fair compensation in line with market conditions to our employees throughout our global operations". During the collective bargaining talks earlier this year, Nestle said it had "proposed an increase in base pay and benefits by, on average, double the rate of inflation".
In 2013, Nestle invested around US$10.9m to expand its cereal plant in Karacabey to produce Maggi bouillon products for the Saudi Arabian market.