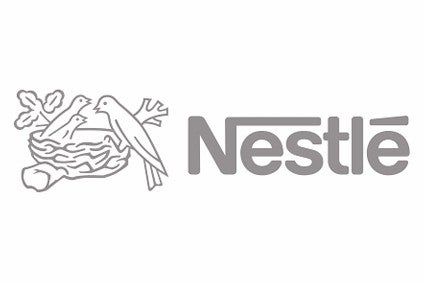 Unilever, Coca-Cola, Nestle and Delta decided to withdraw some of their products from supermarkets in Athens after threats of contamination were posted on a Greek website.
The Greek police on Monday (19 December) was alarmed by a post on a website belonging to an unknown group of extreme anarchists stating that various consumer foods had been contaminated with chlorine and hydrochloric acid and put back on the shelves of major supermarkets in Athens.
The authorities found the threat "quite significant" and not a bluff, and immediately referred the case to the anti-terrorism department while the Food Control Agency was also mobilised.
The anonymous authors described exactly which products they contaminated and stressed that their main goal was to "sabotage" specific companies through the full withdrawal of their products for two weeks, "making it clear that it did not intend to cause any damage to consumers".
"By targeting the marketing profile of these big corporations, we seek to deal an economic blow against them," the anonymous group emphasised.
Following the police warning, the companies decided to preventively withdraw products like Coca-Cola Light, Nestea Ice Tea, Pummaro, and fresh milk.