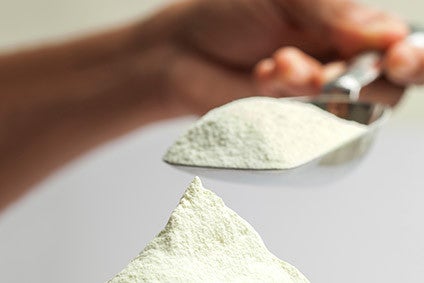 Nestle has increased its milk powder production capacity in Zimbabwe.
The company has refurbished and upgraded its Egron Milk Powders and Cremora plant in a move that has "improved environmental safety standards and increased production capacity", a spokesperson for Nestle Zimbawe told just-food. The investment, of US$48m, has increased capacity by "close to" 67%.
"The plant converts raw fresh milk from the dairy farms into milk powder and this is the same plant for production of Zimbabwe's leading coffee creamer, Cremora," the spokesperson continued. Other brands produced at the site include Nido full cream milk powder and Everyday sweetened milk powder.

The increased production will be fed into the local market as well as exported to other countries in the region, such as Zambia and Malawi.
According to researchers at Mordor Intelligence, demand for dairy products in Zimbabwe is being driven by "a focus on protein rich food" and a "highly protected import market. However, the market research firm suggests that production in the country is limited by "low [raw milk] production and high animal mortality". Throughout the region, demand for powdered milk is strong due to its long shelf life and no cold chain storage requirements.