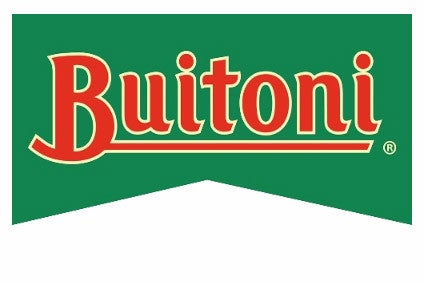 Nestle's US refrigerated pasta and sauce brand Buitoni has committed to sourcing ingredients that do not contain GMOs.
Announcing the move, the company said it was the "next step" in a drive to offer US consumers brands that they "know and trust".
"The Buitoni brand has always strived to bring high quality, delicious pasta to dinner tables," said Erica Starrfield, Buitoni brand manager. "We know that more and more consumers want to understand where their food comes from and how it's made. Our move to no GMO ingredients and shorter, clearer ingredient statements are part of an ongoing effort to create pasta and sauces that families and individuals trust and continue to enjoy."
Buitoni products are already made without artificial colours and flavours. The business sourced and replaced ingredients for its recipes. It has received non-GMO certification from third-party verifier SGS by entering into the SGS audit process.
Buitoni packaging will be redesigned to reflect the change and will carry a new "no GMO ingredients" logo alongside recipe inspirations.
The reformulated products will be available in grocery stores throughout the US from this month.
The move comes amid a drive from Nestle in the US to "simplify" its ingredients in order to meet shifting demand from consumers in the country.
In August, Nestle said it will only use "kitchen cupboard" ingredients that consumers "know and trust" in its Stouffers frozen meals. In April, Nestle said it would remove artificial colours, flavours, high fructose corn syrup and GMO ingredients from six of its ice cream brands in the US. The company also said it would take out the artificial flavours and cut the salt from the pizzas and snacks it sells in the country.
In February last year, Nestle announced plans to remove artificial flavours and colours from chocolate products sold in the US.