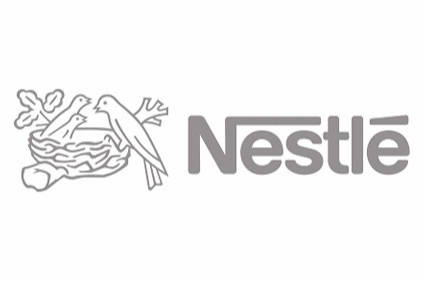 The head of Nestle's Egyptian business has said the company is targeting African and Middle Eastern markets to make the most of its "increasing export potential" following the flotation of the Egyptian pound.
Yasser Abdul Malak, the CEO and chairman of Nestle's Egyptian arm, said last November's flotation of the country's currency "has made the market a more cost-competitive platform for exports".
"The US, as well as African markets such as Ethiopia and Djibouti, account for 20% of the total annual exports of Nestle Egypt – largely because the company manufactures and exports halal products to serve ethnic communities in those markets", Abdul Malak told Daily News Egypt.
Abdul Malak said Libya represents "the best export market for the company", accounting for 40% of the exports of its Egyptian unit, "followed by Middle East countries including Lebanon, Jordan, the United Arab Emirates and Saudi Arabia" – which Nestle's local business serves based on inter-company export agreements.
In addition, Abdul Malak said Nestle "aims to expand its portfolio of dairy-based products for school-age children" with a focus on the domestic market. He said the move would "further enhance the nutritional value" of its dairy-based products, to help tackle iron deficiency among some 30% of children in Egypt.
Meanwhile, Abdul Malak reaffirmed Nestle's intention of making new investments worth EGP1bn (US$57m) up to 2021 to boost its presence in the Egyptian market by setting up new factories and increasing production of existing products such as Nesquik chocolate powder and chocolate milk.
However, he said the company expects its volume sales to decline in the domestic market this year, although value sales will grow after raising prices.
Abdul Malak warned Nestle might need to raise prices again, "in the next year or so, in light of the volatility of foreign exchange rates". He stressed the need to "give priority to securing raw materials for domestic production over the importation of finished goods if required".
However, Abdul Malak said Nestle continues to have "strong faith in the Egyptian market" and he welcomed the economic reform measures announced by the government last year. The measures, together with the flotation of the Egyptian pound, will "make Egypt a more attractive destination for foreign investment", he added.