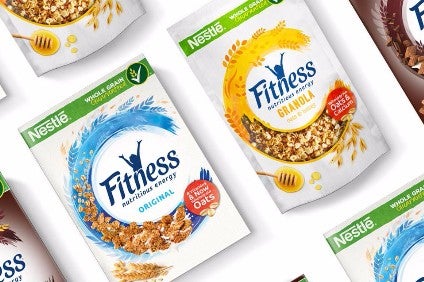 Nestle has revealed its plan to reorganise its business in France will lead to 400 fewer jobs across the company's operations in the country in three years' time.
The Maggi and Herta maker is consolidating seven sites around Paris into one office to the west of the French capital.
Nestle said all affected staff would be offered an alternative post within the business but a spokesperson said the world's largest food company is "relying on natural attrition not to replace the 400 jobs involved over three years".
The spokesperson added: "We want to manage this transformation without layoffs."
The plan focuses on support staff as Nestle reshapes its business in France to, it has said, "face a changing market".
The changes are on top of a plan announced last autumn to cut 450 jobs at a skincare R&D site in southern France.
Last Friday, just-food reported on Nestle's moves to streamline its research and development operations for confectionery products with plans to consolidate those activities in the city of York in northern England.
Earlier this week, Daniel Loeb, the activist investor who acquired a stake in Nestle last year, said he expected the "decisive disposal of other ill-fitting businesses" following the Swiss food giant's sale of its US confectionery unit.