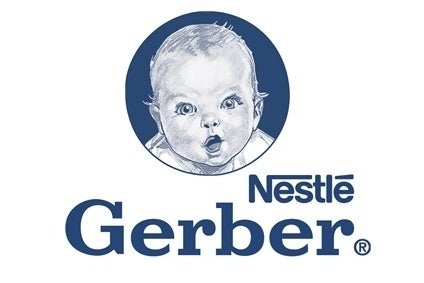 A class action lawsuit has been filed against Nestle's Gerber brand, alleging the labels of its Graduates Puffs product "mislead parents".
The lawsuit alleges "vibrant" images of fruits and vegetables on the labels of Gerber Graduates Puffs aim to trick parents into thinking that the product is healthy when it is "far from nutritious".
For example, the class action alleges, Banana Puffs contain only "trace amounts" of banana flavouring, Sweet Potato Puffs don't contain any sweet potato, only sweet potato "flavour".
Three consumer advocacy firms – the Stanley Law Group, Bailey & Glasser LLP, and David F. Sugerman – have filed the class action, claiming that these depictions of Graduates mislead toddlers' parents.
The suit alleges: "Parents trying to buy healthy and nutritious snacks for their toddlers have trusted Gerber's reputation and package presentations, paid Gerber's premium prices based on that reputation, and, in exchange, unwittingly provided their toddlers with empty calories.
"Far from the healthy treat the labels and Gerber's reputation suggest, Puffs are little more than flour and sugar."
The lawsuit was filed in the Superior Court of California, San Francisco County.