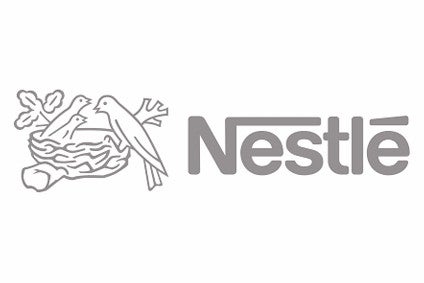 Nestlé has found buyers for its skin health division put up for review last year as part of the Swiss food giant's strategy to "sharpen" its focus on food, beverage and nutritional health products.
The owner of food brands such as KitKat chocolate and Cheerios breakfast cereals has entered into an exclusive agreement with a consortium led by Sweden-based private-equity fund EQT Partners and a wholly-owned subsidiary of sovereign wealth fund the Abu Dhabi Investment Authority, according to a statement today (16 May). The deal price for Nestlé Skin Health has been set at CHF10.2bn (US$10.1bn).

Nestlé said the transaction is expected to close in the second half of the year subject to regulatory approval and employee consultations. The business unit employs 5,000 people across 40 countries.
Zurich-listed Nestlé said the Lausanne headquartered division generated sales of CHF2.8bn last year. It provides science-based solutions for healthcare professionals, patients and consumers through three complementary business units: Epiduo and Soolantra in prescriptions; Restylane and Azzalure in aesthetics; and Cetaphil and Proactiv in consumer care.
Last September, Nestlé said it was exploring strategic options for the skin health division as part of a focus on its health and wellness strategy, and enabling the company to "deepen resource commitment to its key growth initiatives and facilitate the implementation of its accelerated long-term value creation strategy".
Nestlé has made a number of business disposals in recent quarters. Last year, it sold its US confectionery business to Italy's Ferrero and offloaded its Serbian chocolate brand Cipiripi to Paracinka, a subsidiary of Serbian food distributor Silbo. It is also currently reviewing its Herta meats frankfurter unit as it seeks to increase its focus on the plant-based category.