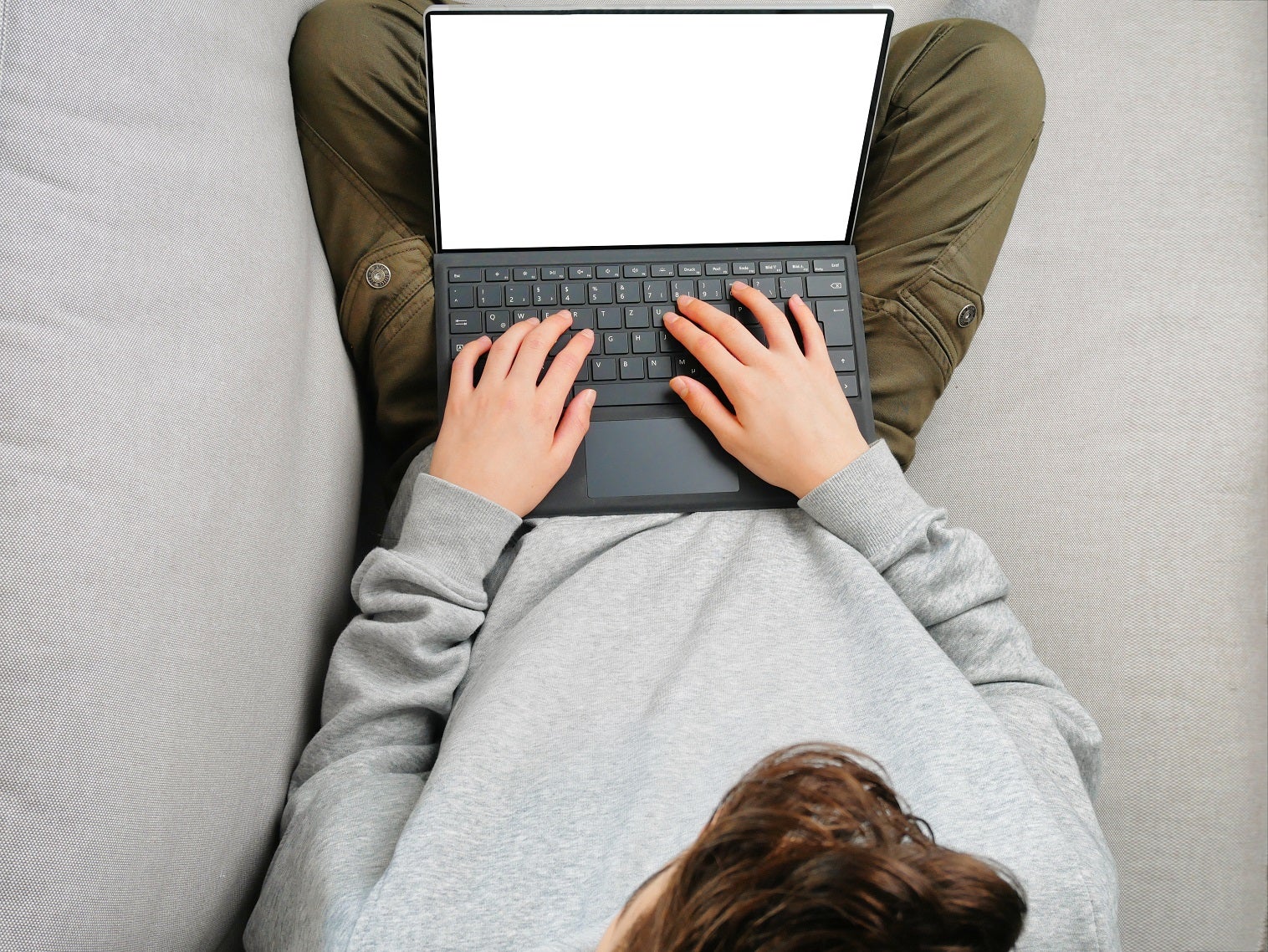 The Dutch government wants to introduce laws that ban manufacturers from advertising "unhealthy foods" to those under 18.
A government statement said self-regulation on the marketing of food had proved "not sufficiently effective".
Under the plans, local authorities would also be given new statutory powers to prevent the opening of outlets deemed to offer less healthy foods.
"People should be able to decide for themselves what they eat and drink and we should keep it that way but that free choice is under enormous pressure from marketing and an ever-growing range of fast food all around us," Maarten van Ooijen, the Dutch Secretary for Health, Welfare and Sport, said.
"On the way to school and work and on social media, you are constantly tempted to make unhealthy choices. As a cabinet, we want to counterbalance this with the legal restriction of children's marketing and municipal powers to bar new fast-food establishments, so that people get a helping hand to really choose for themselves what they eat and drink. I hope, of course, that people will make the healthy choice more often."
Just Food has approached the Ministry for Health, Welfare and Sport for further comment on how it will define which foods will be affected by the planned regulations and for details on the legislative timetable.
Industry association Federatie Nederlandse Levensmiddelen Industrie did not respond to requests for comment.