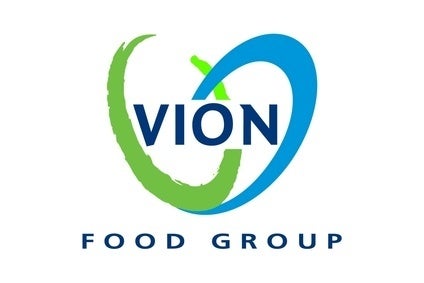 Dutch meat processor VION has announced it will be closing some of its European sites as it embarks on a restructuring programme in a bid to improve profitability.
As well as shutting plants, Vion plans to invest in its operating sites "to facilitate more sustainable production".
"The closure of a number of Vion Food locations in Germany cannot be excluded", it said.
Vion has already closed four locations, sold seven and disposed of its ingredients arm in the last six months.
The firm is looking to invest an additional EUR100-150m (US$135-202m) into the business, part of which it can finance through cost reductions, CEO Michiel Herkemij said. However, he added "in order to speed up the process of improvement" the firm was also "investigating" the possibilities of bank financing.
To try to grow, Vion wants to intensify exports to Asia and start shipments to Africa. It spoke of "achieving a good balance" between fresh products and added-value products.
According to a report in Reuters, Vion is seeking strategic tie-ups in China and aims to "retool remaining sites to make higher-margin produce such as ready meals".
No one was available at Vion to comment when approached by just-food.