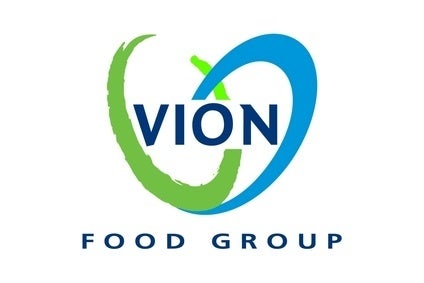 A restructure at meat processor VION's Bavarian plants could see jobs go at two of its sites "in the long-term".
The firm said it is making a "multi-million" euro investment in its Bavarian processing plants. Almost half of the investments will focus on the expansion of the slaughter- and cutting plant in Landshut, Bavaria. Processing capacity is expected to double to 21,000 pigs per week.
In Vilshofen specialist pork slaughterhouse "millions more" will be invested to install equipment that will optimise processing efficiencies. Vion is also investing in the Waldkraiburg plant.
As a result of the investments "it is envisaged that in the long-term, the business locations at Straubing and Pfarrkirchen will close. It is also planned to close the beef processing plant at Leutkirch, with cattle being re-directed to the Buchloe and Crailsheim operations," the firm said in a statement.
A spokesperson for Vion told just-food the closures are expected "in the middle of 2015". They declined to share information about the number of job-cuts the firm may make.