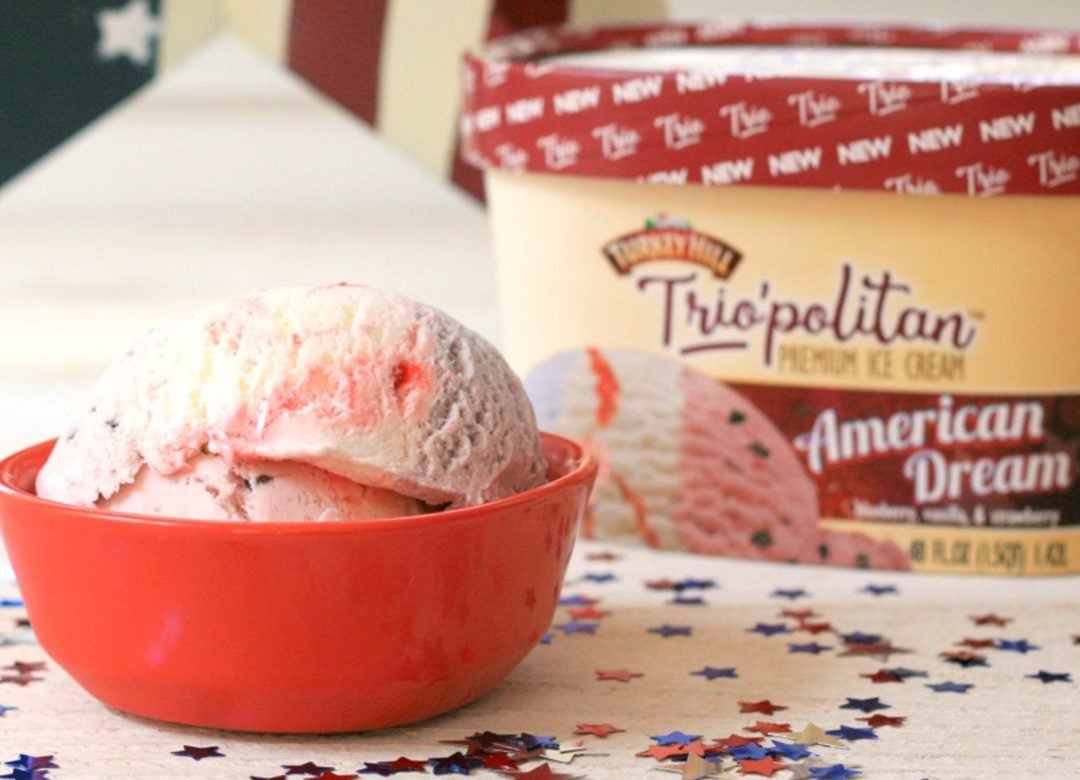 Former Hershey and Hostess Brands executive Andy Jacobs has been named the chief executive of US ice-cream manufacturer Turkey Hill.
Jacobs, most recently Hostess' chief operating officer, succeeds Tim Hopkins as Turkey Hill CEO.
Hopkins had been at the helm of Turkey Hill since 2019, his appointment announced months after US retailer Kroger sold the business to an affiliate of private-equity firm Peak Rock Capital.
Jacobs has been on the board at Turkey Hill for two years. Turkey Hill representatives declined to comment on the reasons for the change at the top.
In a statement, Robert Pistilli, a member of the Turkey Hill board, said: "Andy is a highly talented executive with decades of experience in the branded food and beverage industry, and his guidance as a member of the board has been instrumental to Turkey Hill's success over the past two years."
Jacobs spent seven years at Hostess, a period that included three years as chief customer officer. He had been COO since 2017. From 2003 to 2012, Jacobs worked at Hershey, where his roles included general manager of US customers.
Separately, Turkey Hill has appointed Paul Gagliano as chief customer officer. His most recent position was in the same role at SlimFast. Just Food has asked Turkey Hill representatives who Gagliano is replacing or if this is a new role at the business.
Pistilli added: "Paul is an accomplished commercial executive with highly relevant experience and will be pivotal in executing Turkey Hill's growth strategy."
Gagliano spent seven years as SlimFast's chief customer officer. Before that, he worked for US sports-nutrition business CytoSport for three years, including two as senior vice president of retail accounts. Prior to CytoSport, Gagliano worked for ten years at PepsiCo.
Last year, Turkey Hill snapped up a factory from US peer Yarnell Ice Cream. The deal for the site in Searcy, Arkansas, gave Turkey Hill another production facility, adding to the plant it has in Conestoga, Pennsylvania.