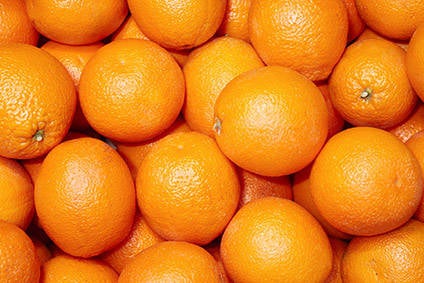 Spain's Miura Private Equity has set up a new fund to support the growth of Citri&Co, one of the largest players in the citrus-fruit sector.
The investment firm said it had closed the new fund, Frutas, had raised EUR350m (US$390.1m) "to support the continued growth and consolidation of Citri&Co worldwide".
Miura Private Equity created Citri&Co through its investments in three companies – Martinavarro, Río Tinto and Perales & Ferrer – over the last three years.
The private-equity house will transfer its interests in Citri&Co from one fund, Miura Fund II, to another, Miura Fund III. The founding families of Martinavarro, Río Tinto Citricos and Perales & Ferrer, as well as management, will also continue to invest in Citri&Co, alongside the new Frutas fund.
Meanwhile, Citri&Co will also invest in Frutas Esther, a producer of stone fruit, seedless grapes and strawberries. The founding family of Frutas Esther will invest in the Citri&Co platform, Miura Private Equity said. Terms were not disclosed.
Frutas Esther will "continue to be run independently of Citri&Co, with its own management, personnel and production processes, whilst benefitting from platform synergies", Miura Private Equity said.
It added the investment in Frutas Esther "will further diversify the Citri&Co platform, providing a vertically-integrated multi-fruit production and distribution platform managing 500,000 tons of fruit per annum".
The combined business will have 11 packing facilities and an annual turnover of nearly EUR500m.
Jordi Alegre, a partner at Miura, said, "We are excited by the new partnership between Citri&Co and Frutas Esther, creating one of the largest vertically-integrated fruit platforms in the world. We look forward to stewarding the platform through its next stage of growth and further adding to the platform through the global consolidation opportunity."